Get Involved With Youth Programs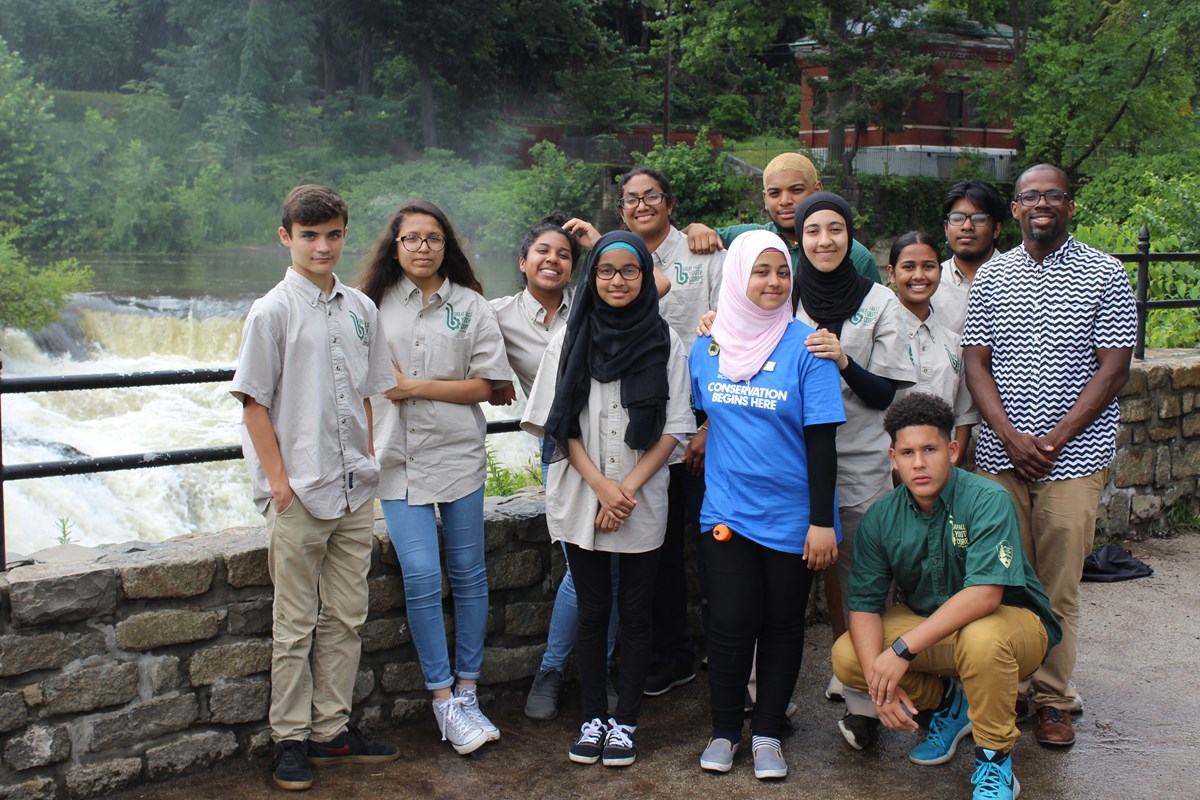 The National Park Service offers unique and exciting experiences through recreation, education and volunteering that will allow kids and families to discover why National Parks are one of America's national treasures. Learn more about our programs that help create access to learning, service and exploring the outdoors in a fun way below.
Ways to Get Involved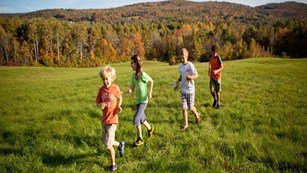 Recreation
The National Park Service offers a range of outdoor recreational opportunities and activities for visitors to experience and enjoy their pub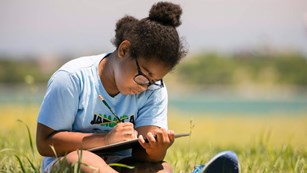 Education and Service
Discover opportunities to learn about national parks and serve your community in a park near you!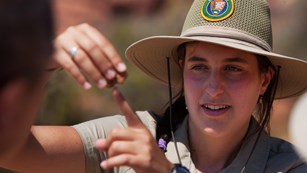 Work With Us
Are you a job seeker, a student looking for a meaningful internship or someone with some extra time who'd like to volunteer? Work with us!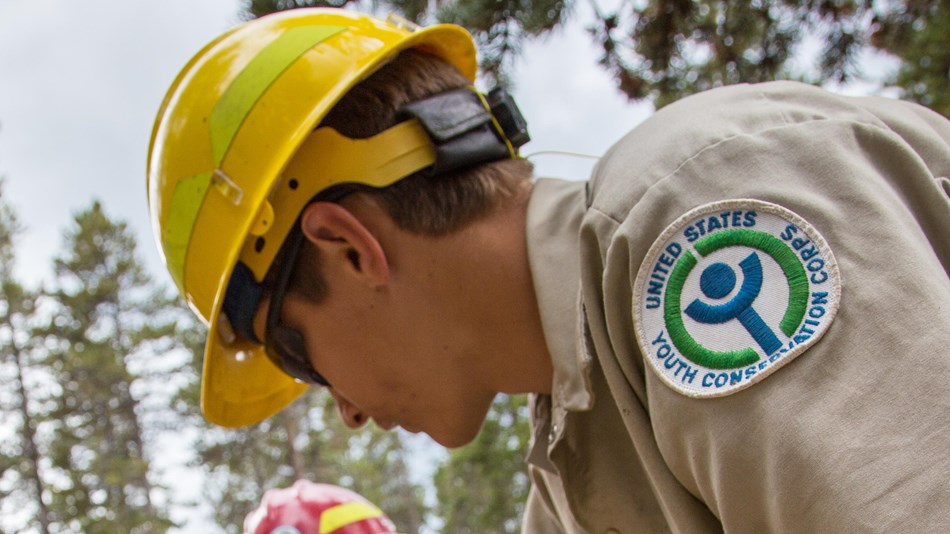 Youth Conservation Corps
Youth 15-18 will learn new skills helping restore and protect natural, cultural, and historic features on public lands.
Last updated: October 29, 2019