Digital Media For Parks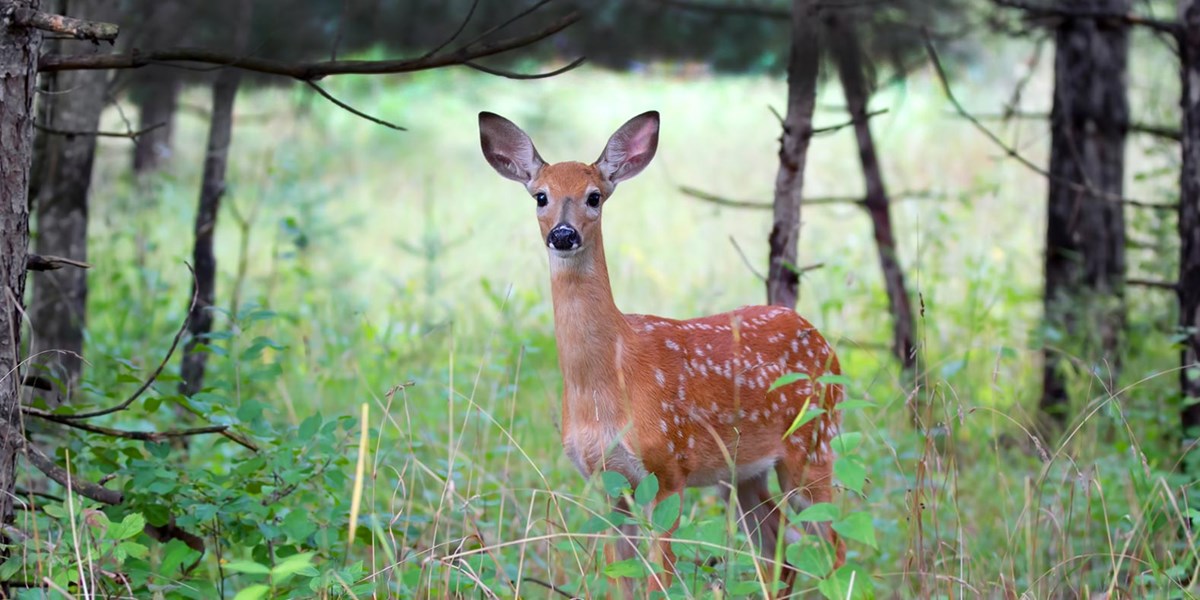 Download customizable files designed for websites and social media. They can be edited in Adobe Photoshop or InDesign CC or used as-is. Swap in your distance regulations or guidelines and wildlife. You can thank us by simply letting us know how you use these!
Websites
Park websites are highly visited places for visitors to plan their trip and learn about the park. To help you craft copy/text for your website, we're sharing Word files containing the content we used for this campaign. Feel free to use whatever you'd like from it and adapt it to your park's context. We recommend building two pages:
One on how to view and photograph wildlife: People planning their trip looking for what to do in the park will be motivated to visit this page. Examples:
The second on wildlife safety: People who are more risk-averse and interested in educating themselves will be more likely to visit this page.
Both pages should link to one another to increase the likelihood people are exposed to both sets of information. Be sure to also link to the Watching Wildlife subject site to provide an overview of watching wildlife in national parks.
Website Image Files
Download the zip file containing the images you see embedded in the Word files
For a customizable campaign graphic different than what is in the above zip file, download the single-plane/short version from our artwork page and export it for the web in Adobe Illustrator
Social Media
Social media posts give followers an opportunity to "like" and share positive behaviors and demonstrate their commitment to stewardship of national parks. Through networks, that affiliation can be shared broadly. The posts in the campaign use memes with wildlife puns and/or plays on the concepts of relationships. The posts focus on encouraging the positive ways to experience wildlife, including photography tips.
Example Social Media Plans
Suggested post text: A great park experience starts with the safe distance from wildlife. We think a long-distance relationship is the best kind of relationship because it allows you to stay safe and give wildlife the space they need. For more on how to view wildlife in our park, go to: nps.gov/watchingwildlife
For you social media post copy/text, refer to the social media plans (Word files) for each of our test parks:

Memes with wildlife puns and/or plays on the concepts of relationships
Download native files for:
Artwork
Download the main artwork for the campaign to use as you would like in any communication materials you want to create. We have versions to support communicating two and three different distances, as well as a seashore/waterfront background.
Last updated: September 10, 2018