#HikeNPS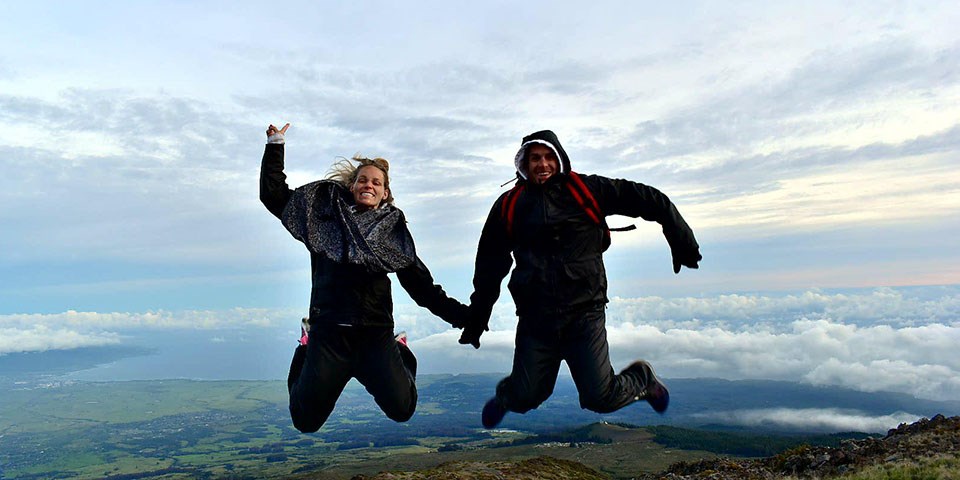 Share your photos with us! Tag @naturenps or #HikeNPS.
Calling all hikers! We love seeing your photos on Instagram. Tag us and we just might feature yours next. As you post to Instagram tag @naturenps and #HikeNPS to share with us. If we see something fresh and fun that we would like to share, we'll reach out. Be sure to show model behavior...like keeping your dog on a leash, following park rules, and keeping a safe distance from wildlife.
Contacting You
When we contact you, we'll comment on your photo or send you a direct message. Be sure that the messages are coming from the official @naturenps account branded the NPS arrowhead. We'll never share anything without your permission, and we will always give you credit.
Your #HikeNPS Gallery
Last updated: May 30, 2018