What's New From Teaching with Historic Places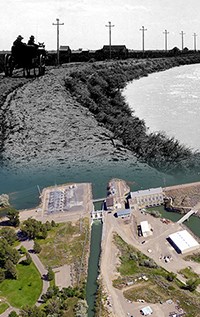 Discover a historic campus in Carlisle, Pennsylvania,where an American military officer's boarding school experiment brought American Indian children from across the continent at the turn of the century.
Play ball! This lesson uses the Daytona Beach ballpark where Jackie Robinson broke baseball's color barrier to explore racism and sports in American history.
Explore the palace, a symbol of independence, where the last Hawaiian monarchs lived and fought for Native sovereignty in the face of European and American colonization.
Last updated: June 16, 2017