Visitor Use
The National Park Service strives to provide visitors with quality experiences. Social science researchers are often engaged by park managers in order to understand how people use and experience NPS lands.
Visitor use and recreation research examines how people physically move throughout a park, what they do while in a park, and how they perceive their experiences.
These types of studies are used to guide management decisions and strategies to improve visitor experiences and resource conditions.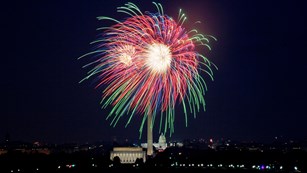 Characteristics
This type of information helps park managers know who they are serving and the best ways to connect with these audiences.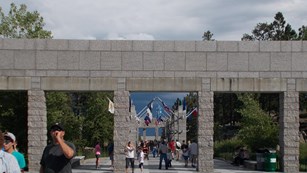 Evaluative
These insights help park managers understand how visitors perceive their park experiences and management actions.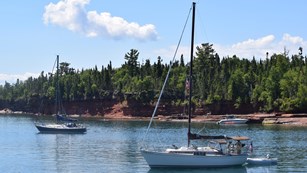 Visitation
Parks apply a variety of technologies and procedures to estimate recreation and non-recreation visits and overnight stays.
Last updated: February 15, 2017