Scientists in Parks: All Opportunities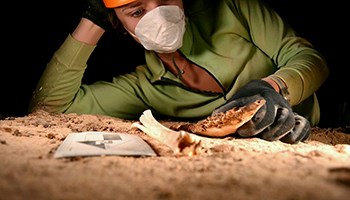 Applications are now being accepted for summer positions!
The Scientists in Parks Program is currently seeking motivated applicants to complete numerous exciting projects in America's national parks.




Search or filter all Scientists in Parks opportunities below. The application deadline for Summer 2023 positions is January 22, 2023.
_______________________________________________
Last updated: September 13, 2022