Scientists in Parks: All Opportunities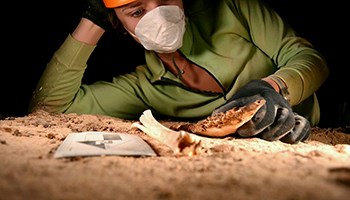 Applications are now being accepted for winter positions!
The Scientists in Parks Program is currently seeking motivated applicants to complete numerous exciting projects in America's national parks.




Search all opportunities either by location or position title. The following opportunities are open to applicants 18-30 years old, or military veterans up to age 35. The application deadline for Winter 2021/2022 positions is June 13, 2021.
_______________________________________________
Last updated: May 27, 2021