Scientists in Parks: Current Opportunities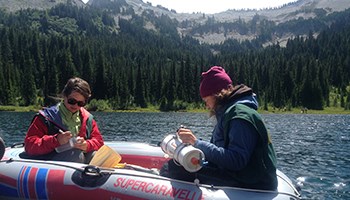 Applications are not currently being solicited for any open projects.
Projects beginning Summer 2021 will be posted in December 2020. Applications will be accepted at that time. The application deadline for Summer 2021 projects is January 24, 2021.
Want to be notified when opportunities become available? Email us!
Last updated: October 5, 2020