Scientists in Parks: Am I Eligible?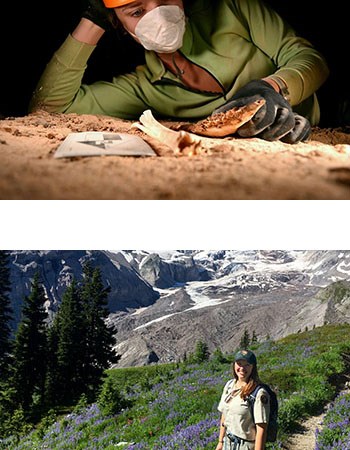 Want to Participate?
Any aspiring professional who is a U.S. citizen or U.S. permanent legal resident may participate in the Scientists in Parks Program.
Some Scientists in Parks positions have additional requirements regarding advanced skills, seasonal availability, and academic status. Applicants are encouraged to carefully read all eligibility requirements as stated in the individual position announcements.

All position announcements can be found on the Current Positions page.
Last updated: June 14, 2023