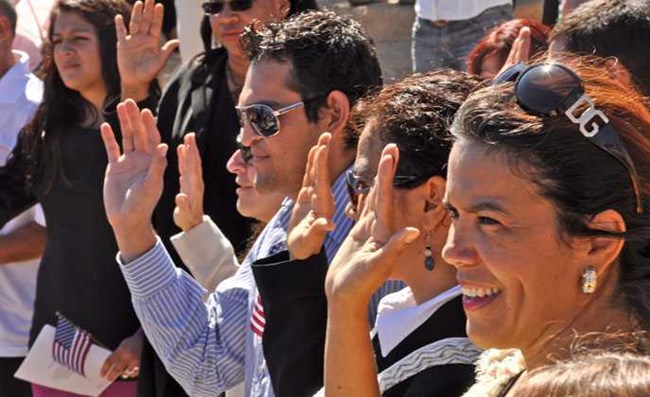 Read about the immigrant experiences of movers and shakers in business, science, the arts and sports.
Migration and immigration includes stories of people's movement and change and also the formation of family and community, each of which evolve according to cultural norms, historical circumstances, and environmental contingencies.
The nature of communities is varied, dynamic, and complex. Ethnic homelands are a special type of community that existed before incorporation into the political entity known as the United States. Distinctive and important regional patterns join together to create microcosms of America's history and to form the "national experience."