Transformation Tuesday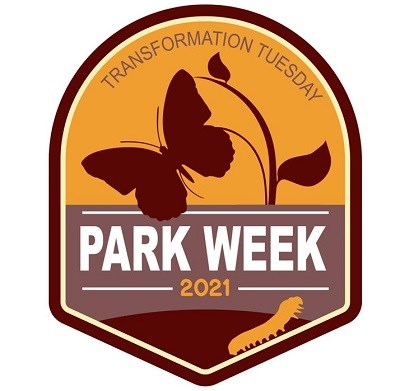 National parks and communities we work with are ever changing, whether it is in nature, history, opportunities to experience places, and our own personal journeys. Explore transformations in national parks and in your own neighborhoods through our partnerships and programs. Stay tuned for more information about this new theme day and how you can get involved.

Transformation Tuesday is happening on April 20, 2021, as part of the annual National Park Week celebration. Join us on social media as we explore various transformative park experiences and share your own using #TransformationTuesday, #NPSOnTheMove, and #NationalParkWeek.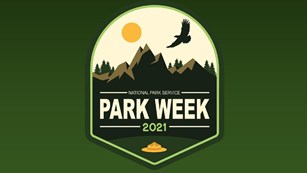 National Park Week
There are even more ways to celebrate National Park Week this year. Each day has a special theme, find yours!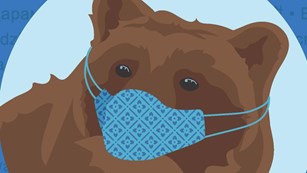 Join the #RecreateResponsibly Movement
If you are heading to a park to celebrate National Park Week, keep some basic safety tips in mind while you embark on your adventure.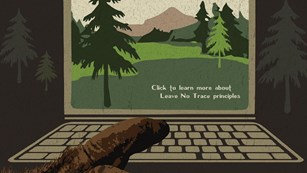 Find Your Virtual Park
Stay connected with national parks across the country with online resources and virtual experiences.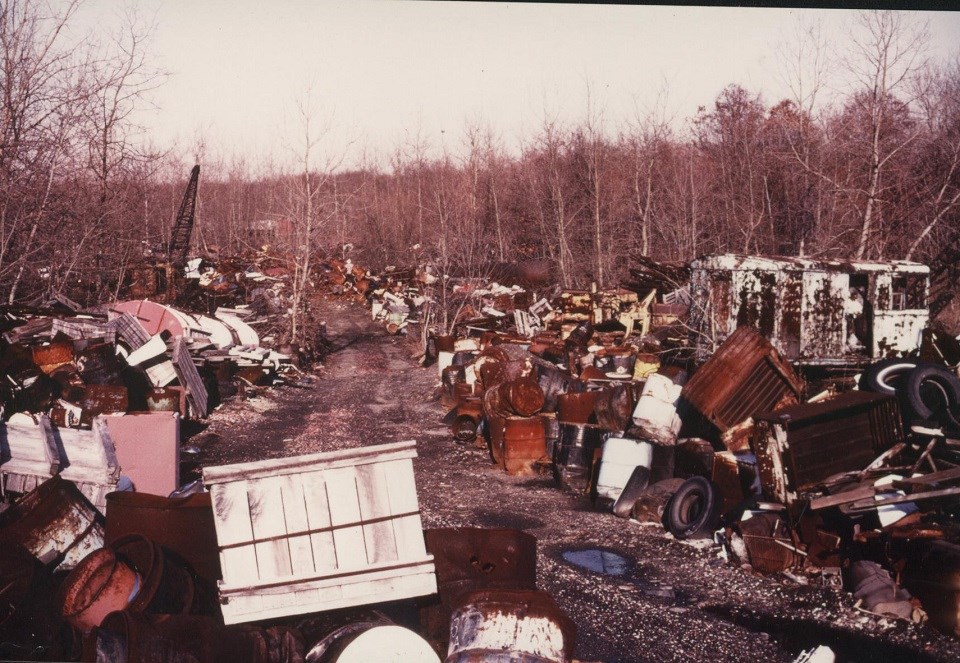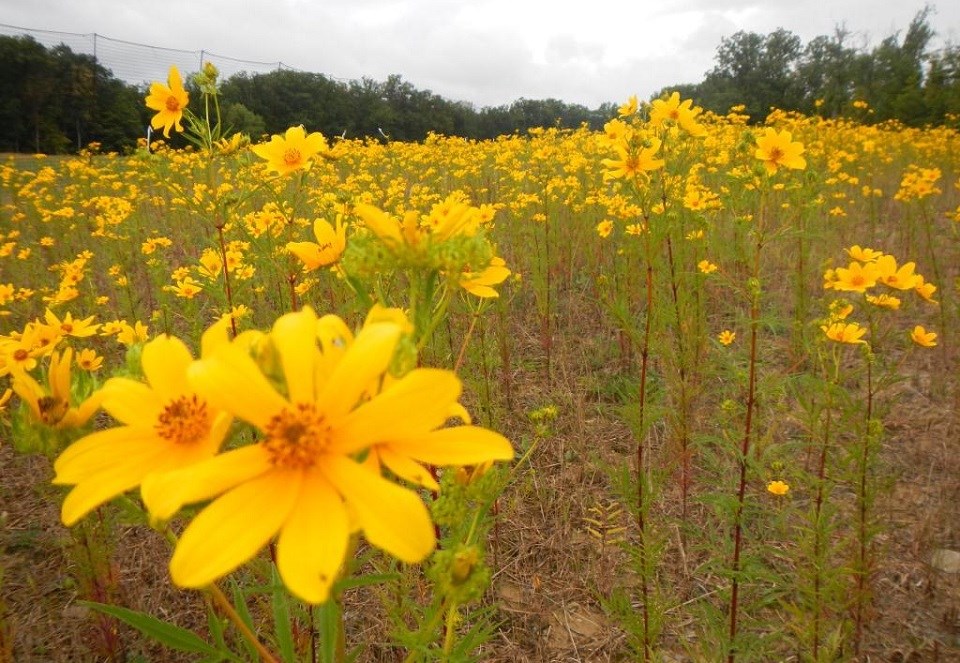 Left image
A historic image of a portion of the Krejci Dump Site located in Cuyahoga Valley National Park.
Credit: NPS Photo
Right image
After a major cleanup effort, the site has been restored as a natural landscape where park visitors can now enjoy wildlife watching.
Credit: NPS Photo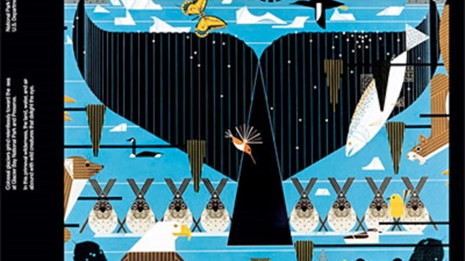 Charley Harper's Posters
In the 1970s and 1980s, artist Charley Harper created ten iconic illustrations of the life and landscapes of the national parks.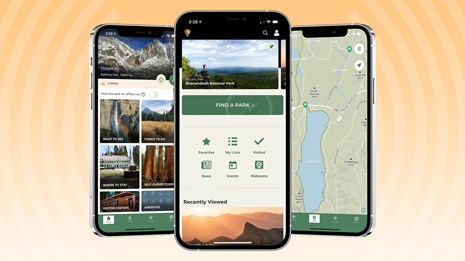 The NPS App
One app, every park at your fingertips. Experience and explore national parks using a new app for mobile devices.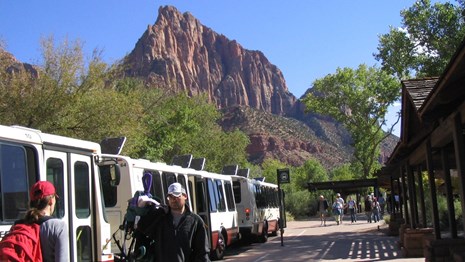 Alternative Transportation
The National Park Service continues to explore how technology can enhance all forms of transportation in parks.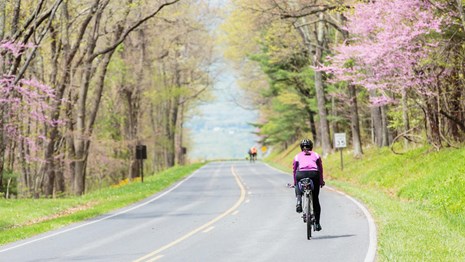 E-Bikes Roll into Parks
Electric bicycles (e-bikes) are now allowed in more national park locations, providing more opportunities for cyclists.
PoP for Health
In celebration of the 100th anniversary of the partnership between the National Park Service and the US Public Health Service, we are encouraging everyone to explore the Power of Parks (PoP) for Health all year. During Transformation Tuesday, consider how national parks and outdoor spaces in your community can transform your personal physical and mental health. Try a new activity, learn the health benefits of being outside, set goals for long term health, find new places to play outdoors, and discover many other ways you can transform your health.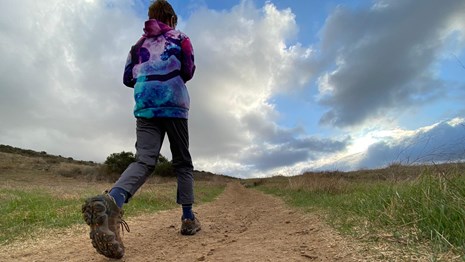 Health Benefits of Parks
Take your first steps into learning how parks can help your health and how being out in nature is good for you.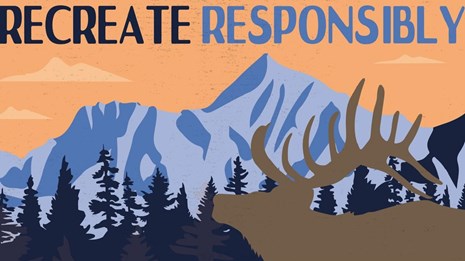 Join the #RecreateResponsibly Movement
Visiting a park? Model best practices to protect America's treasures while looking out for each other's health and safety.
Connected Conservation
Connected conservation is a growing global movement recognizing and encouraging working together on conservation efforts across boundaries since we are all interconnected. The National Park Service and our partners have a long history of helping to preserve America's natural treasures and expand opportunities for everyone to experience or enjoy them.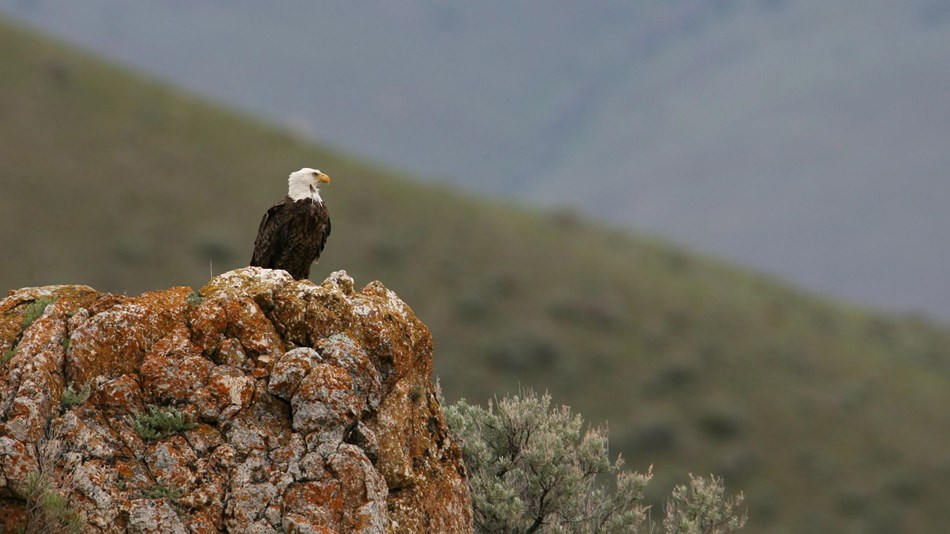 Connected Conservation
During April, the National Park Service is exploring ways that we all are connected in global conservation and stewardship.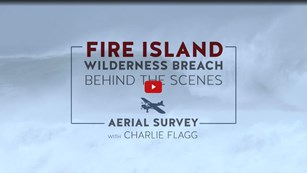 Fire Island Wilderness Breach
Aerial photos of the breach at the national seashore show how the wilderness area has transformed after Hurricane Sandy.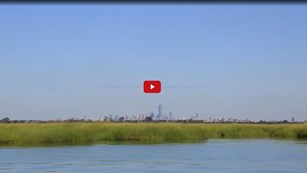 Research for a Better Future
Superstorm Hurricane Sandy struck Gateway National Recreation Area hard, but led to changes in understanding and managing coastal resources.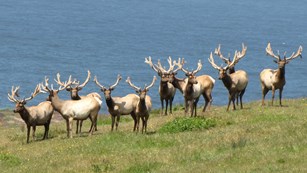 The Natural Laboratory Podcasts
Hosted by Point Reyes NS and partners, this series examines the changing of greater linked environments long term following wildfires.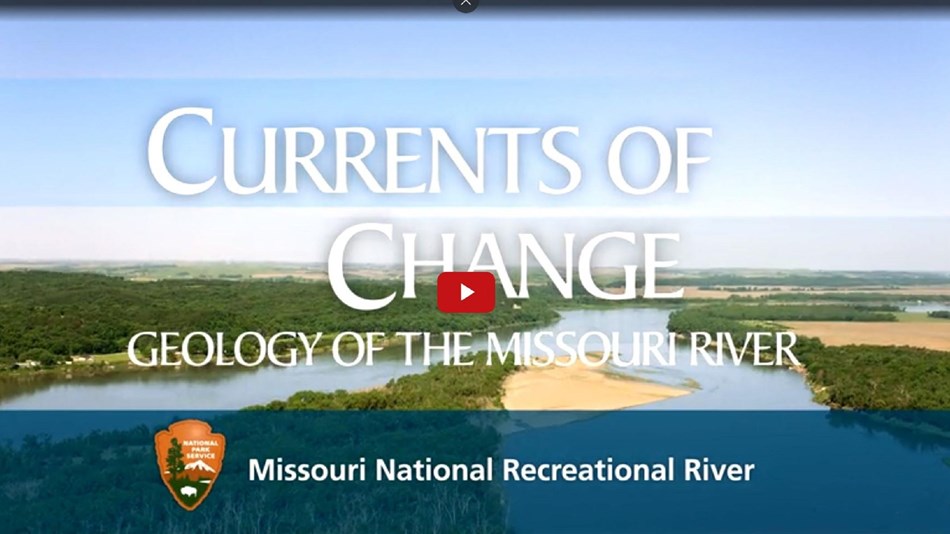 Currents of Change
The currents of the Missouri River both shaped and reveal the changing geology over time.
Transforming History
Moments, movements, and individual people in our history have transformed the nation—and even the world. How history is remembered has also been shaped over time, including by people hoping to tell their own community's heritage with their own words. Explore some of those stories that happened or are remembered in national parks or through our programs and partnerships.
For Kids (And Kids at Heart)
Check out kid-friendly activities to learn about transformations in nature and history.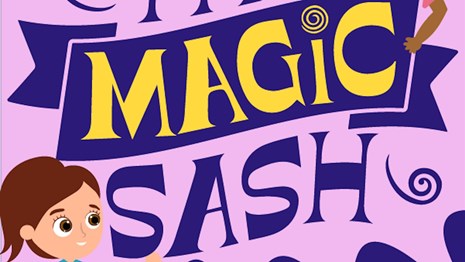 "The Magic Sash" Podcast Series
"The Magic Sash" podcasts and lesson plans introduce kids to iconic heroes of the movement for women to vote.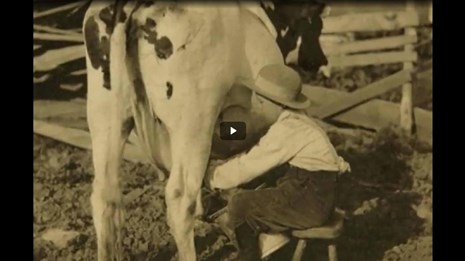 Classic Junior Ranger Videos
A series of Junior Ranger videos shows how life as a kid homesteading in the 1800s was very different (or maybe the same) as life today.
Last updated: April 19, 2021