Wayback Wednesday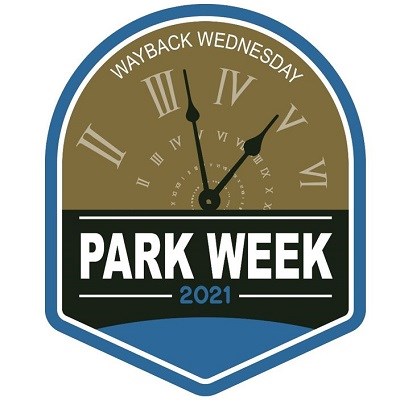 History happened and memories are made in national parks. Explore the history preserved in national parks while also learning about the ongoing efforts of the National Park Service and partners to preserve America's cultural treasures in communities across the country. Maybe even share the history of your family and friends visiting national parks.
Wayback Wednesday in happening on
April 21, 2021
, during
National Park Week
, a nine-day celebration of the enjoyment and preservation of the nation's natural and cultural heritage. But you are encouraged to explore history in parks and your neighborhood any day of the year. Share your memories on social media using
#WaybackWednesday
and
#NationalParkWeek
.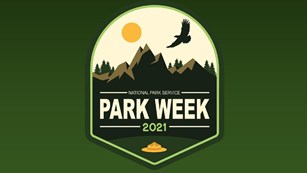 National Park Week
There are even more ways to celebrate National Park Week this year. Each day has a special theme, find yours!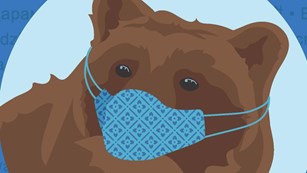 Join the #RecreateResponsibly Movement
If you are heading to a park to celebrate National Park Week, keep some basic safety tips in mind while you embark on your adventure.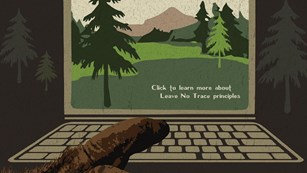 Find Your Virtual Park
Stay connected with national parks across the country with online resources and virtual experiences.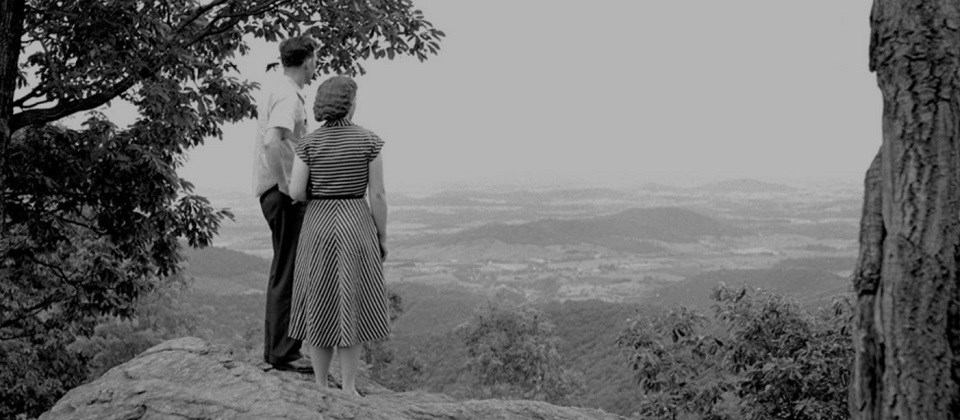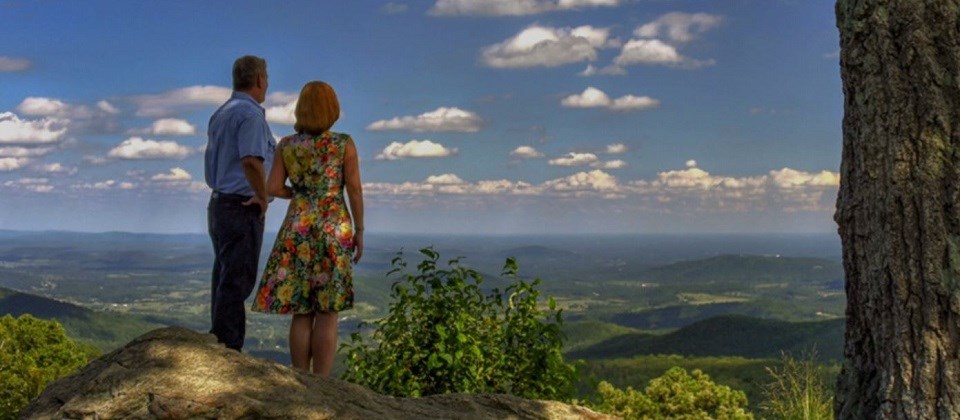 Left image
Credit: Photo taken July 4, 1950 by A. Fawcett at Shenandoah National Park
Right image
Credit: Photo taken September 12, 2016 by Jen Johnson at Shenandoah National Park
Spotlight on Women of the National Park Service
Women have played an important role in the in National Service since its creation in 1916. Take a look back at their experiences and how they shaped their roles over time.
Then & Now Galleries
View these photo galleries of parks and communities to see how these places looked in the past compared to now.
For Kids (and Kids at Heart)
Check out these games and activities to learn more about the past.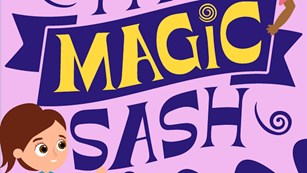 "The Magic Sash" Podcast Series
"The Magic Sash" podcasts and lesson plans introduce kids to iconic heroes of the movement for women to vote.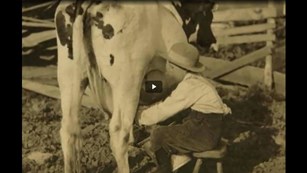 Classic Junior Ranger Videos
A series of Junior Ranger videos shows how life as a kid homesteading in the 1800s was very different (or maybe the same) as life today.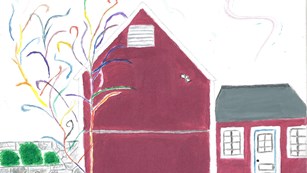 Teaching with Historic Places
Explore your own neighborhood through educational lesson plans about historic places throughout the country.
What We Do
Learn more about National Park Service programs that work in national parks and communities across the country to preserve places of history and heritage.
In Your Neighborhood
The National Park Service's dedication to preservation of history and heritage expands outside the borders of our parks into every community across the country. Find resources or learn more about some of these programs.
Last updated: April 14, 2021