Throwback Thursday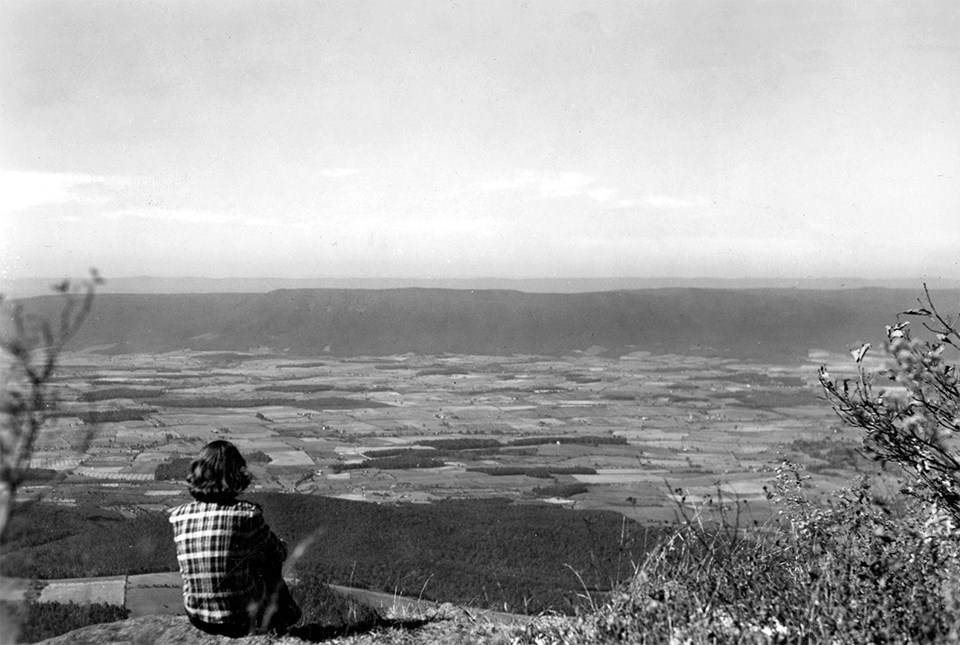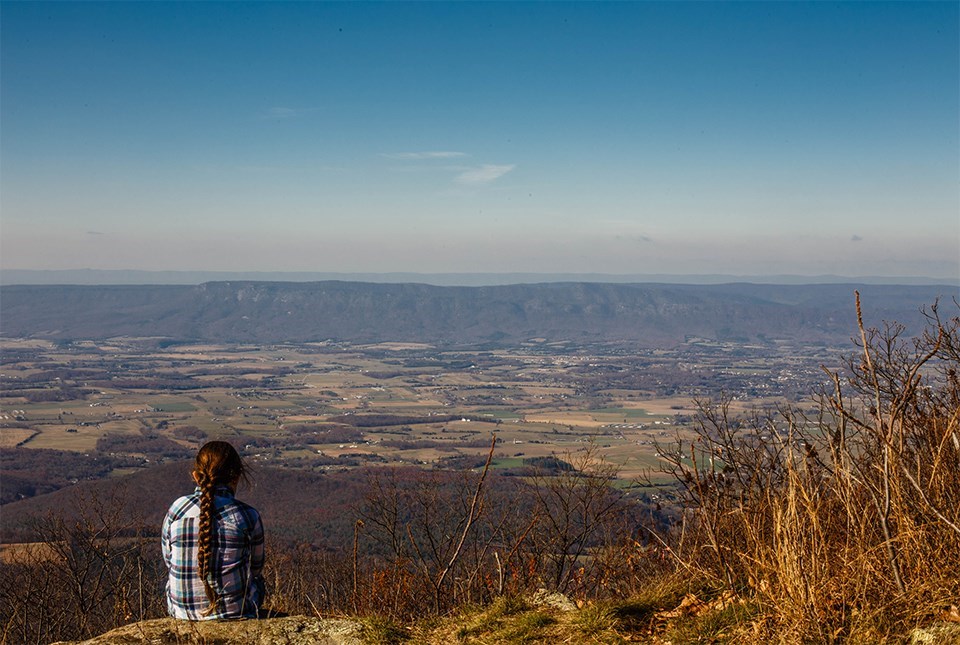 Taken at Millers Head in Shenandoah National Park in 1941 by Robert Batey Moore
Taken at Millers Head in Shenandoah National Park in 2016 by Jason Cave
---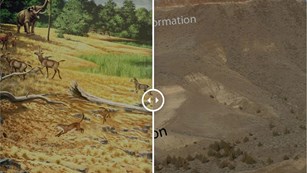 Cenozoic Fossil Parks
Compare landscapes and life in parks with what it once was according to the geology and fossil records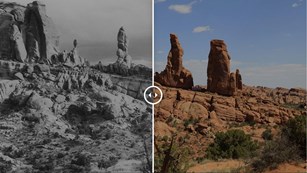 Arches National Park
The red-rock arches and pinnacles of the park continue to draw visitors from around the world as they did decades ago.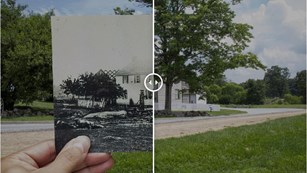 Gettysburg National Military Park
See the battlefield through a modern lens compared with famous historic post-battle photographs.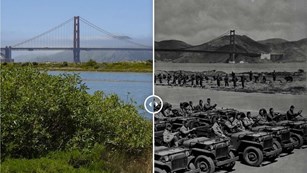 Golden Gate National Recreation Area
The "Ghost of the Golden Gate" online exhibit reveals the hidden history of familiar locations in San Francisco.
Tumacacori National Historical Park
Tour historic buildings and ruins from a time when the park was a cultural crossroads for many people to see preservation in action.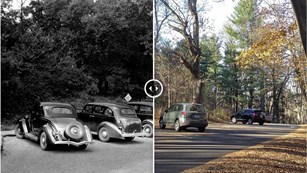 Shenandoah National Park
Travel Skyline Drive and throughout the park to see how the classic trip to Shenandoah has changed—or hasn't.
Last updated: April 27, 2020