#FindYourWay to the Rivers & Trails 50th Anniversary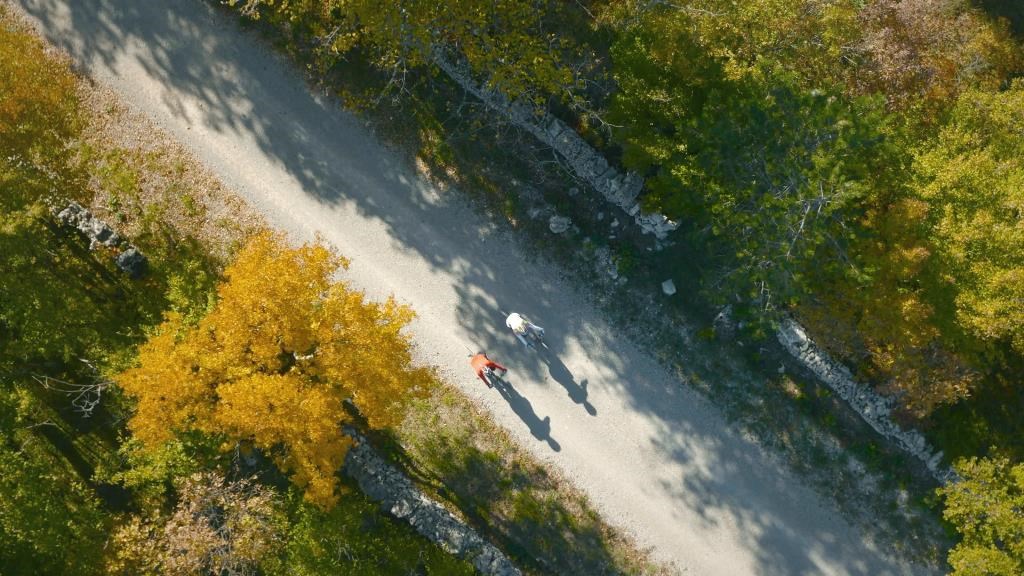 In 2018, we are celebrating the 50th anniversary of the National Trails System and the National Wild & Scenic Rivers System!
This year, the National Park Service and our partners are inviting visitors from all backgrounds to #FindYourWay... to explore America's national scenic, recreational, and historic trails and wild and scenic rivers—and all rivers and trails in your neighborhood and beyond.
On October 2, 1968, President Lyndon Johnson signed the National Trails and Wild & Scenic Rivers acts, establishing the two systems. Criteria for designation vary, and elements of the systems are stewarded by a variety of federal, state, and local agencies and nonprofit organizations, including the National Park Service, Bureau of Land Management, U.S. Fish and Wildlife Service, U.S. Forest Service, and Army Corps of Engineers.
From inspiring stories to fun anniversary events, the 50th is a unique opportunity to #FindYourWay to your own inspirational moments along America's exceptional rivers and scenic and historic trails!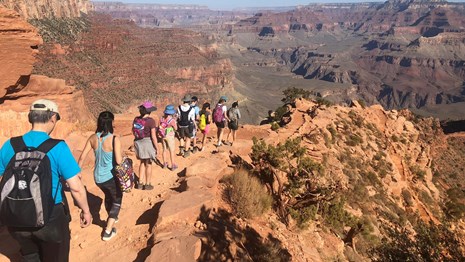 Trails & Hiking
Find trips and tips for hiking in national parks across the country for any level of experience and types of trails.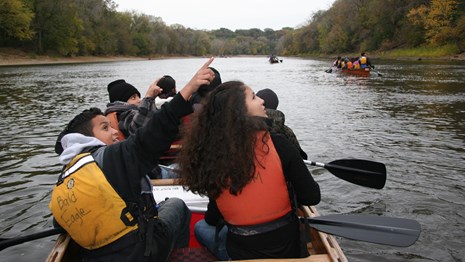 Explore Rivers
Follow the flow of rivers to discover the diverse history, intriguing wildlife, and stunning scenery along their paths.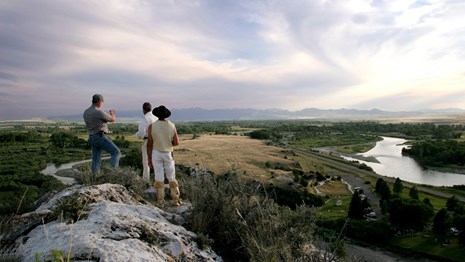 National Trails System
Connecting the country, trails in the system encourage enjoyment of the nation's scenery, history, and recreational opportunities.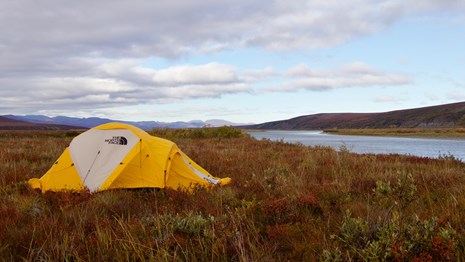 Wild & Scenic Rivers System
Set aside for their outstanding natural, cultural, and recreational values, rivers in the system are an opportunity to explore.
Search Filters
By Park
By State/Territory
By Event Type
Last updated: November 1, 2018