Moments of Change
Change shapes the natural and cultural world around us. Nature evolves constantly. One season leads to another. Waters ebb and flow. These changes in turn affect plants and wildlife. People also create change through their actions, sometimes making history. National parks allow nature's changes to happen and capture the stories of the effects of change on our nation. Explore these stories of change in national parks.
Journey Through the Video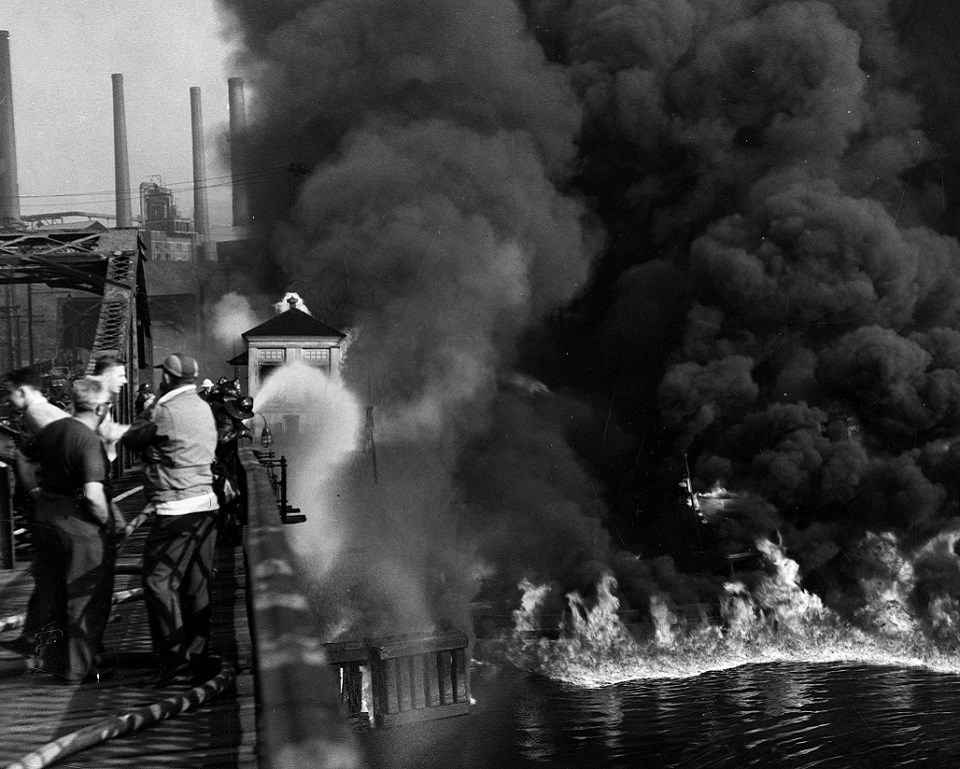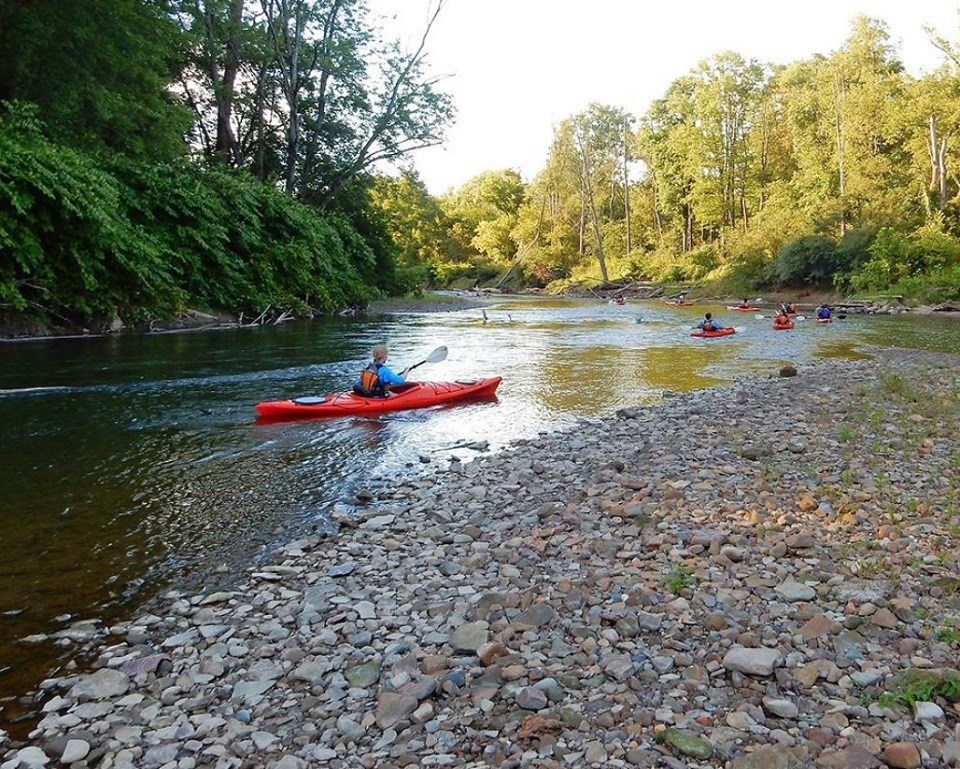 The infamous Cuyahoga River Fire in Cleveland, Ohio on June 22, 1969, capped decades of fires on the river, like the one in 1952. It caught the nation's attention and sparked action in the environmental movement to protect the nation's waterways.
Courtesy of the Cleveland Press Collection
After fifty years of improved environmental stewardship, the Cuyahoga River offers enjoyable recreational opportunities and safer habitats for wildlife.
NPS / D.J. Reiser
---
Last updated: June 23, 2020