Mapping Your Journey
Every moment is part of someone's journey, and every park is full of their stories. Whether it's an animal in nature, a person in history, or your family and friends out on an adventure in the great outdoors, you can explore those journeys found in national parks or in communities. Plan a park visit, explore migration routes (both human and wildlife!), follow a new trail or parkway, or map your own personal journey in parks. Where will your map take you—in person or virtually?
Plot Your Park Visit
Planning to visit a national park in person? Use maps and planning resources to have a fun, safe trip.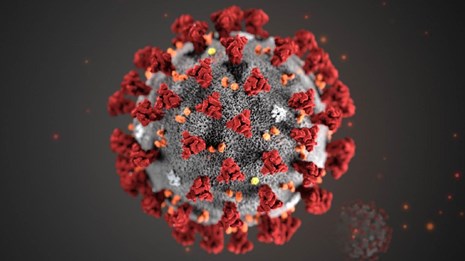 2019 Novel Coronavirus (COVID-19)
Learn about the National Park Service response to the coronavirus outbreak.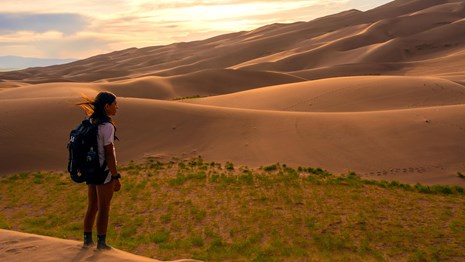 Recreate Responsibly
Join the #RecreateResponsibly movement to protect America's treasures while looking out for each other's health and safety.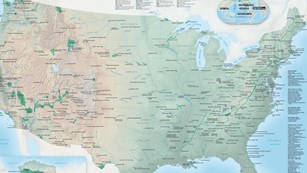 Find a Park
There are more than 400 national parks across the country. Search for parks by state or an activity or topic of interest to you.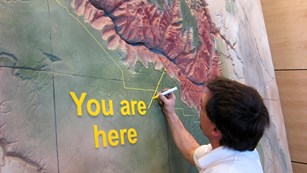 Got Maps?
We all need directions sometimes. Find maps of specific national parks, the entire National Park System, and nature and history topics.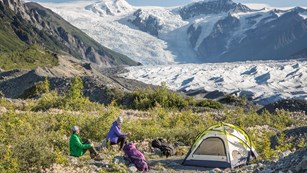 Trip Planning
"Map" your trip preparation and activities before you go. Get planning and safety tips to make your trip a fun, safe adventure.
Virtual Voyages
Not visiting a particular national park in person? We've got you covered with virtual ways to stay connected with national parks and other places of natural and cultural importance across the country.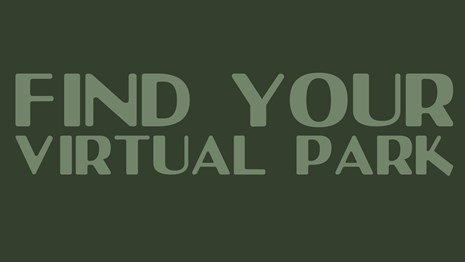 Visit from Anywhere
Can't visit every park in person? Plot a virtual trip to national parks with digital tours, programs, and more.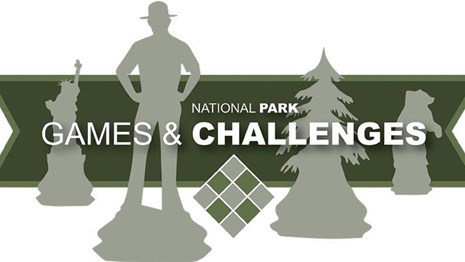 Games and Challenges
Test your knowledge or learn something new about national parks with games and challenges for all ages.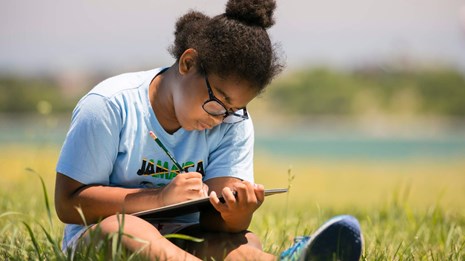 Become a Citizen Scientist
No prior experience necessary. Join scientists in collecting data from parks or your own neighborhood.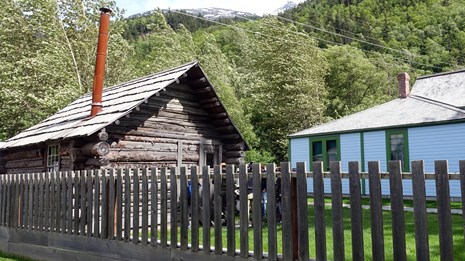 Discover Our Shared Heritage
Embrace your inner armchair explorer and discover history, architecture, archeology and culture across the country.
Personal Journeys with Parks
The National Park Foundation (NPF), an official partner of the National Park Service, explored personal connections to places that helped people navigate their passions and careers.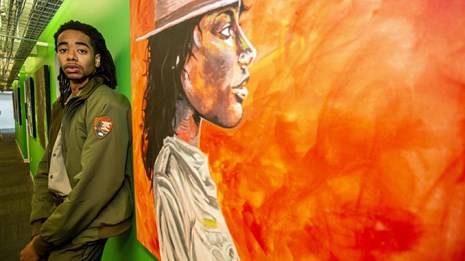 An Artistic Journey of a Park Ranger
Artist Elijah Prince talks about his art series depicting a woman "growing" through national parks and becoming a park ranger.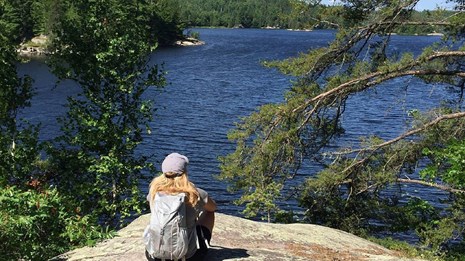 Voyage to the Top
Follow the journey of Christina Hausman Rhode, executive director of Voyageurs National Park Association.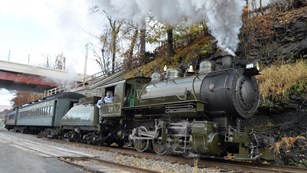 Trains of Thought
Two passionate railroad enthusiasts, a park ranger and a curator, connect history and heritage through railroads.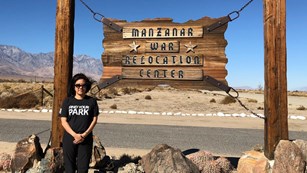 The Power of Place
From Assateague to Manzanar, NPF's Kim Hirose Tobe shares how national parks and her personal story are intertwined.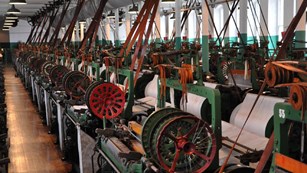 Labor Is a Common Thread
Fellow Eleanor Mahoney takes a journey highlighting the lives of working people in the past and present through national parks.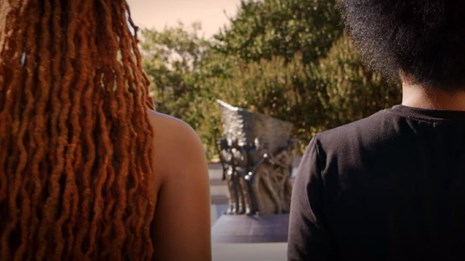 "Twenty & Odd"
Reflect on 400 years of African American experience through the lens of our nation's iconic places in this short film.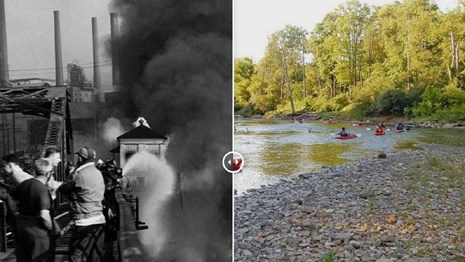 "Moments of Change"
Examine some pivotal moments of change in our nation's history, as well as milestone events that happened during the month of June.
Navigating Nature
Nature is constantly changing, offering an exciting place to explore to learn and recreate. Follow wildlife migrations, travels through time, geologic processes, and ongoing research.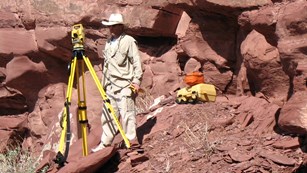 Geologic Maps in Action
Geologic maps are critical to understanding national parks and are used for many purposes, including for science, history, and safety.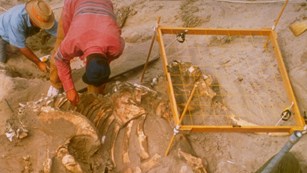 Fossils Through Time
Travel through geologic time using the fossil record captured in geodiversity atlases of national parks.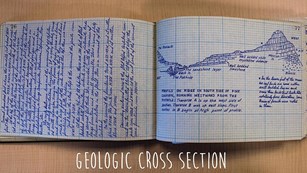 Explore #sciencedigs
Travel around a scientist's desk to learn about how scientists use certain tools or objects in their work.
Charting Careers
Navigating a career can be its own adventure. Meet National Park Service employees, volunteers, and interns who are finding their way, sometimes literally mapping in parks. Consider starting your path in the National Park Service by joining as employee, volunteer, or through youth programs.
Last updated: June 22, 2020