20/20 Vision for 2020

Look ahead through 2020 to envision your park experience. Explore the endless opportunities to connect with nature, learn about history, and enjoy recreation at more than 400 national parks and National Park Service (NPS) programs and partners engaged with communities across the country.
In Focus Now
Check out things happening now or coming up soon, including celebrations, commemorations, and new programs and opportunities.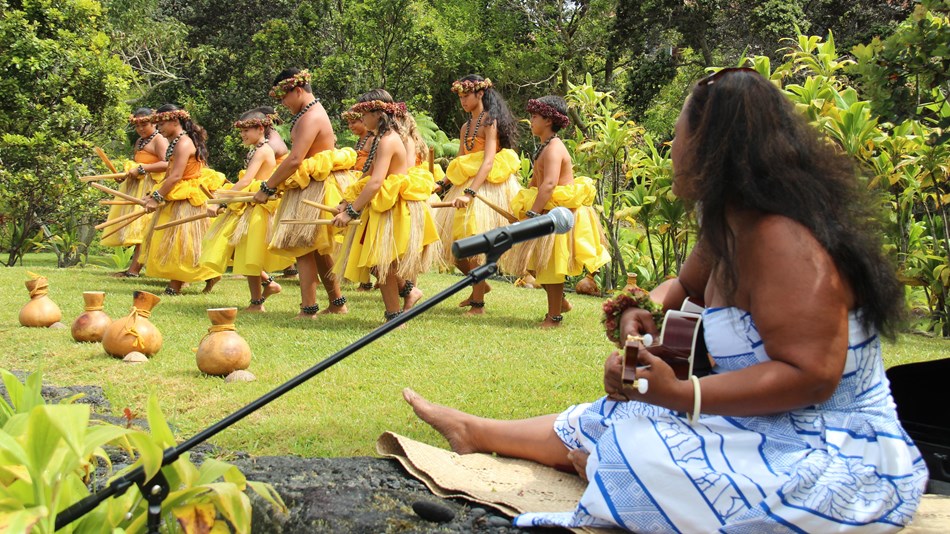 AAPI Heritage Month
Celebrate cultural heritage and commemorate history of Asian Americans and Pacific Islanders during May and all year long.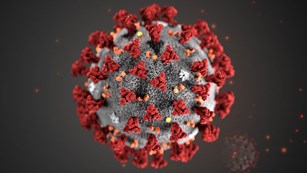 2019 Novel Coronavirus (COVID-19)
Learn about the National Park Service response to the coronavirus outbreak.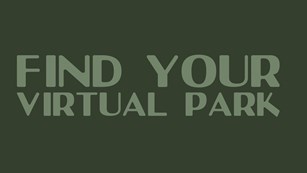 Parked at Home?
Stay connected with national parks across the country with online resources and virtual experiences.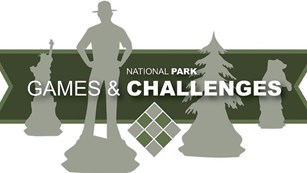 Games and Challenges
Test your knowledge or learn something new about national parks with games and challenges for all ages.
A Wider Lens
Join nationwide commemorations and celebrations around milestone anniversaries happening all year long.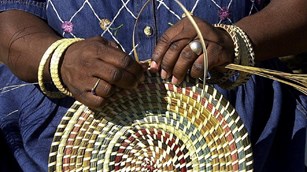 400 Years of African American History
During 2020, the NPS continues to commemorate more than 400 years of African American history and heritage.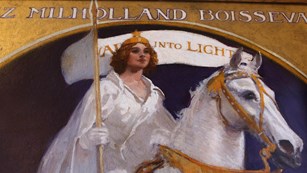 19th Amendment Centennial
Leading up to the 100th anniversary in August, learn about the suffragist movement and follow the race to ratification.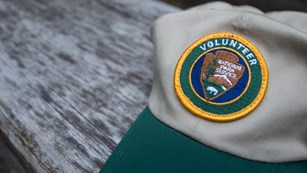 50 Years of Volunteers In Parks
As the Volunteer In Parks (VIP) program turns 50 years old in 2020, we are celebrating accomplishments and gearing up for the future.
20 in '20
Throughout the year, find lists of 20 things to learn about a topic or 20 ways to enjoy national parks and opportunities from NPS programs and our partners.
Last updated: May 1, 2020