National Natural Landmarks by state
American Samoa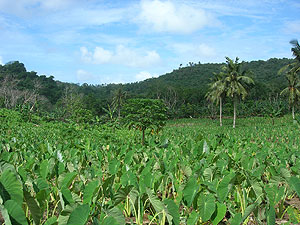 There are seven National Natural Landmark sites located in American Samoa. Natural features represented include recent episodes of volcanism expressed through on-shore craters and tuff cones, including off-shore rocks and blowholes. All seven landmarks were designated in 1972. Sites range in size from 35 acres to nearly 500 acres and are owned by individual villages, represented by mayors and chiefs.
Below is a map of sites in American Samoa.
← Back to listing of all states and territories.
---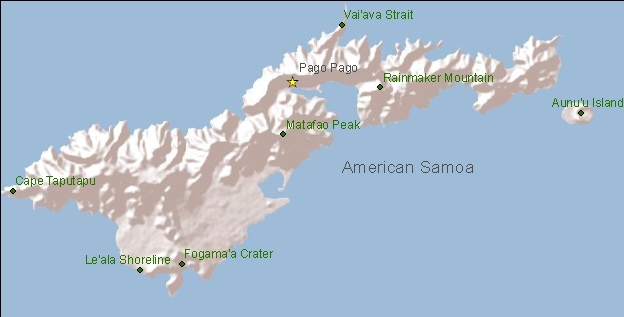 Please remember, National Natural Landmarks (NNLs) are not national parks. NNL status does not indicate public ownership, and many sites are not open for visitation.