Condition Assessments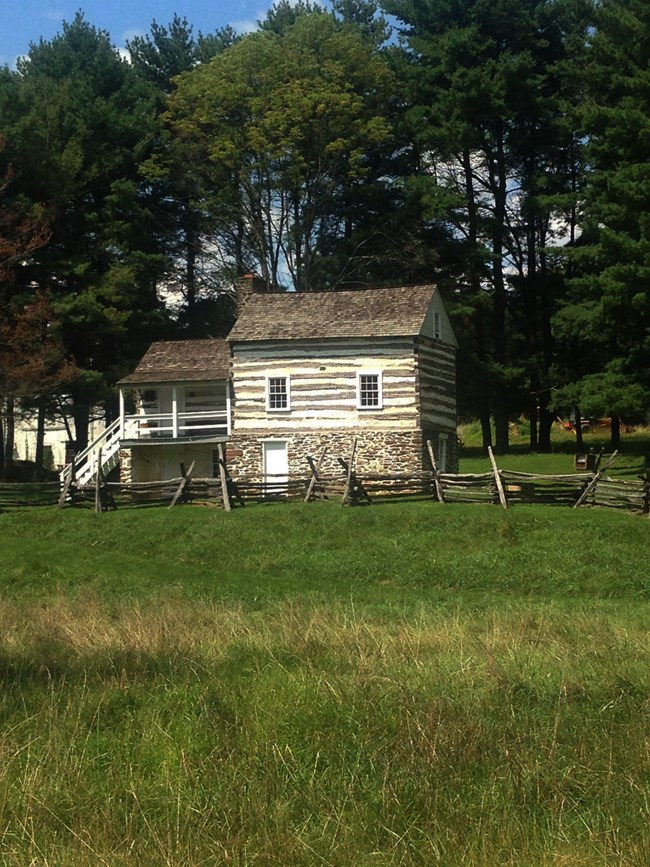 Monitoring of National Historic Landmarks
Monitoring of National Historic Landmarks is carried out by National Park Service staff in our regional offices. Condition assessments are generally conducted every four years.
The NPS appreciates the value to stewards and other preservation partners of providing access to up-to-date information on the condition and threats to NHLs as a tool for fundraising and influencing public policy. Despite the lack of Congressional requirement for an official report, regional NHL program staff continue to monitor and provide updates on the condition of NHLs to our Washington headquarters. We find that it is useful in planning our work programs to assist and educate NHL stewards, useful to the stewards themselves, and helpful in making decisions on the awarding of grants such as Save America's Treasures and the Challenge Cost Share Grants.
The update reflects the status of each NHL at the time of compilation. A landmark's status may change between the biennial updates.
Last updated: August 29, 2018