LWCF in your Neighborhood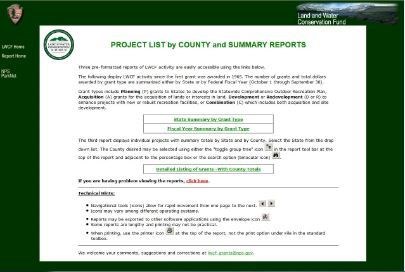 Project List and Summary Reports

Provides access to three pre-formatted reports for LWCF activity.
1. State Summary
2. Fiscal Year Summary
3. Detailed Grant Listing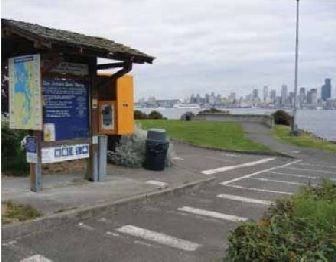 Learn about some of the projects funded by LWCF Grants. These projects have been chosen to represent a wide range of grant activities, from State or regional acquisitions of large open space and natural areas to development of small city and neighborhood parks.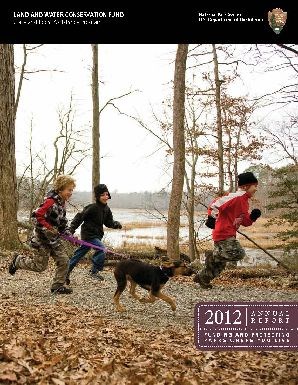 These annual reports highlight many of the Program's accomplishments. In partnership with State and local governments, NPS has provided the American public with new and enhanced outdoor recreation areas in communities across the United States.
Last updated: June 26, 2015