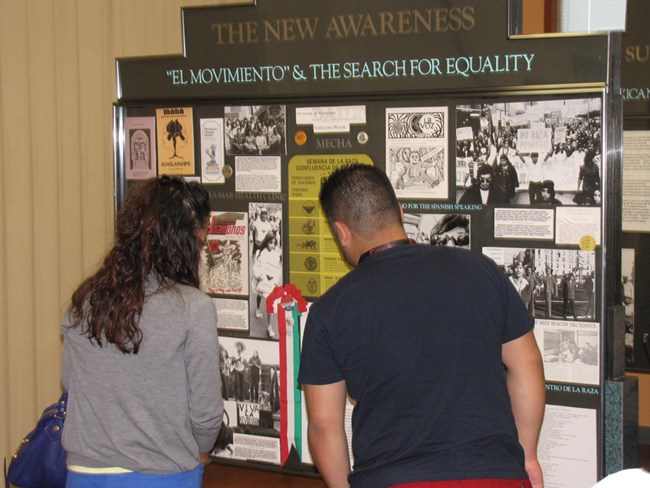 Youth
Through Summits, students have the opportunity to participate in real-life advocacy, service activities, and policy-shaping experiences that both prepare them for work in the 21st century and also provide critical workforce readiness skills.
This readiness is a national focus for all students in the United States and a core component of the National Core Content Standards adopted by more than 40 states in the nation.
Additionally, young people gain invaluable experience by being treated as "consultants" in visits to historic places; students provide ideas and recommendations on critical current issues. This experience empowers youth to learn more about history, culture, and historic preservation. Service projects at local sites train youth in specific trade-related skills. Young people gain valuable leadership, communication, and organizational skills. With these skills, students are more likely to become better citizens and advocates who will maintain an interest and understanding of history, conservation, and historic preservation throughout their lives.
Research shows that students who participate in these types of activities have a higher chance of graduating from high school, college, or trade school, and go on to lead productive lives that have a component of stewardship in both their personal and philanthropic activities.
Finally, Summits provide students with the opportunity to stay actively involved in learning, apply what they have learned, and receive the ongoing support of local, state, and national partners.