Promise of America
Power of Parks for Health Roundtable
As we look ahead to the 250th anniversary of the Declaration of Independence, we want to explore some of the ideals that have shaped our nation - freedom and independence - through the lens of accessibility. The National Park Service Office of Public Health and the National Environmental Education Foundation are hosting a Power of Parks for Health Roundtable, Thursday, July 22 6:30-8:00 pm EDT. Our panel will discuss present and historical barriers to outdoor access and examine an accessibility project from Sleeping Bear Dunes National Lakeshore in Michigan's Lower Peninsula, to highlight strategies and opportunities to improve access to all types of parks and public lands for the Disability community.

During this event, we will:
Discuss the Power of Parks for Health through the lens of stories and experiences of those in the Disability community.
Examine an accessibility project from Sleeping Bear Dunes National Lakeshore from start to finish.
Outline how individuals, communities, affinity groups, and park staff can make important accessibility projects a reality in their parks and green spaces.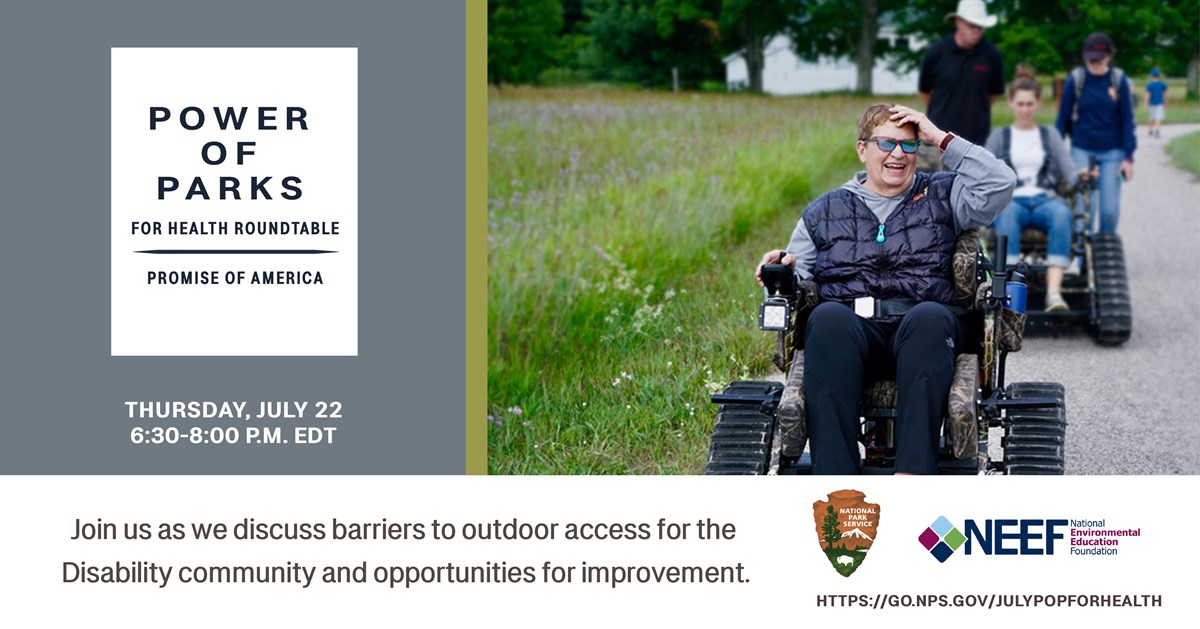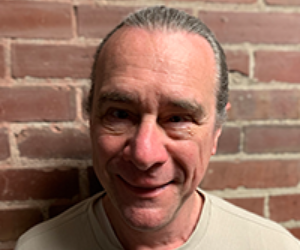 Ray Bloomer | Moderator
National Park Service
Accessibility Specialist, Accessibility Support Program (WASO)
Ray has been with the NPS for 45 years, beginning in 1976 at Independence NHP and as the Accessibility Program Manager at Boston NHP ('77- '81). Ray was also the Accessibility Program Manager, North Atlantic Region ('81- '92) and served as Chief Ranger/Chief of Interpretation at Sagamore Hill NHS ('87- '92). Ray became an Accessibility Specialist with the Accessibility Management Program, WASO, duty stationed at the National Center on Accessibility in 1992. At NCA, Ray was the Director of Education & Technical Assistance. His expertise addresses both physical and programmatic accessibility. He was the accessibility consultant at the White House Visitor Center and most recently the newly reopened museum at the Gateway Arch National Park. Ray served on the U.S. Access Board's Federal Regulatory Negotiation Committee on Outdoor Developed Areas and was the subject matter expert for the US Department of Justice's precedence setting settlement agreement with the International Spy Museum. In 2013, Ray served on the NPS Accessibility Task Force and in 2018, he was a founding member of the NPS ERG, Employees for the Advancement of people with Disabilities continues to serve as a board member.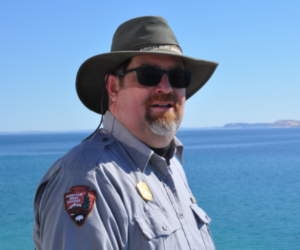 Scott Tucker | Panelist
National Park Service
Superintendent, Sleeping Bear Dunes National Lakeshore
As a 24 year veteran of the National Park Service (NPS), Scott has served as the Superintendent of Sleeping Bear Dunes National Lakeshore since 2016. Previously he served as the Superintendent of Lewis and Clark National Historical Park Located on the Oregon and Washington coast. Scott worked in Washington, D.C. for 15 years, serving as the Manager of President's Park for the NPS, working for the Smithsonian Institution's National Museum of the American Indian, the National Mall and Memorial Parks, and the United States Holocaust Memorial Museum. Scott began his NPS career at Klondike Gold Rush National Historical Park in Skagway, Alaska. Originally from Colorado, Scott has a Bachelor's degree in Social Science from the University of Northern Colorado, with minors in History and Archeology.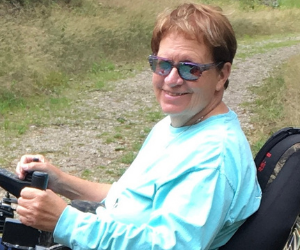 Jeanne Esch | Panelist
Friends of Sleeping Bear Dunes
Volunteer, Accessibility Committee
Jeanne is a past chair of the Friends of Sleeping Bear Dunes, Accessibility Committee. Friends Of Sleeping Bear Dunes is a volunteer organization that supports the Sleep Bear Dunes National Lakeshore. Jeanne currently serve on Friends of Sleeping Bear Dunes Accessibility Committee, helping to support the Track Chair program. She is a wheelchair user and is encouraged to see more access coming to our parks.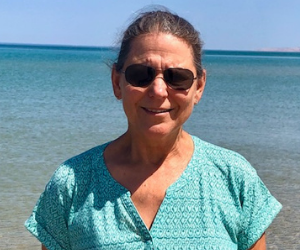 Laurie Pope | Panelist
Friends of Sleeping Bear Dunes
Chair of Accessibility Committee
Laurie is currently a volunteer for the Friends of Sleeping Bear Dunes, serving on the Board and as Chair of the Accessibility Committee. She has been a volunteer with the Friends for just over three years, and has worn many different hats, including working with the Trail Crew, Track Chair Program, and other Accessibility Initiatives. Laurie retired five years ago from a 32 year career in Special Education and worked with individuals with various types of disabilities. That experience has helped her have a better understanding of the importance of inclusion for all to enjoy the beauty of our National Parks.
Last updated: July 30, 2021