Black History Month
Power of Parks for Health Roundtable
Join us this month as we connect on the Power of Parks for Health and explore the theme of "Black Health and Wellness"! In 2021, the National Park Service Office of Public Health and the National Environmental Education Foundation (NEEF) partnered to host a roundtable series on the theme, Power of Parks for Health. The February panel discussed present and historical barriers to outdoor access, current opportunities for engagement, as well as strategies to empower health connections to parks and public lands within the Black community. Learn more about the inspiration behind the roundtable series and tune into the February discussion by checking out the steps below!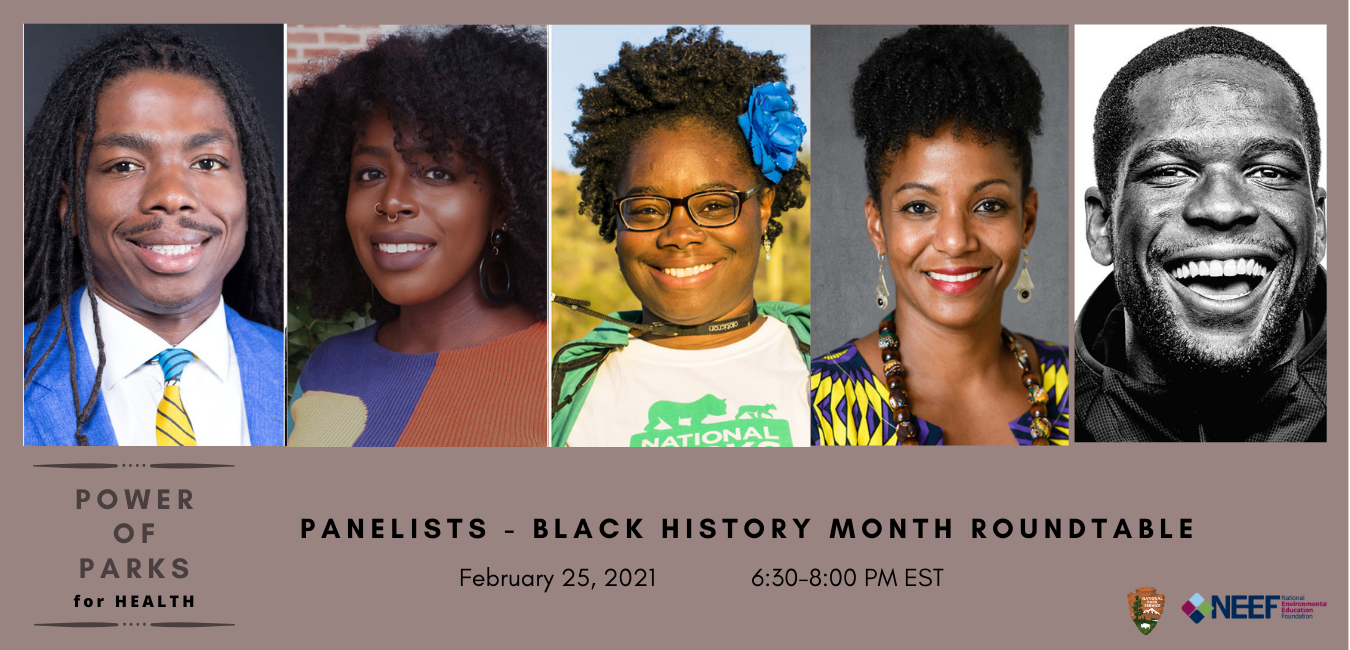 The graphic is an announcement for an event. Text on the graphic reads "Power of Parks for Health. Panelists - Black History Month Roundtable. February 25, 2021 6:30 to 8:30 PM EST" and includes logos for the National Park Service and National Environmental Education Foundation. The graphic also includes a line of portraits of the event's panelists inlcuding Michael Chambers II, Porsha Dossie, Aby Sene-Harper, Nicole Jackson, and Tyrhee Moore.

Additional information about this event is available throughout this webpage.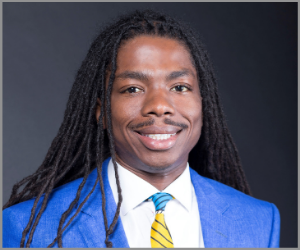 Michael L. Chambers II
National Park Service
Chief of Partnerships, Volunteer & Youth Programs, National Capital Parks - East
A passionate, people focused, and service-driven cultural professional and consultant. Michael has worked at the local, state, and national levels managing and developing programs for a variety of cultural and natural resource organizations. He has produced living history vignettes, curated panel discussions, and led youth development programs. Currently, he directs partnerships, volunteer and youth programs for National Capital Parks-East. He also leads a cultural consulting practice, that seeks to foster new ways of presenting history and connecting new audiences. He earned a B.A. in African American Studies, at the University of Alabama, Birmingham and is currently pursuing a Master's in Museum Studies at the Johns Hopkins University.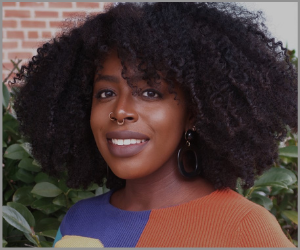 Porsha Dossie
National Park Service
Historian, African American Civil Rights Network
Porsha Ra'Chelle Dossie is a staff historian in the Office of the Chief Historian with the National Park Service where she serves as the program historian for the African American Civil Rights Network. Porsha received her MA from the University of Central Florida, and has been with the National Park Service since 2018.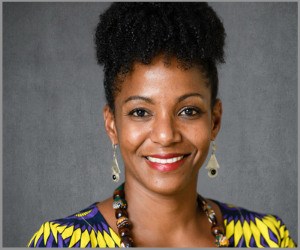 Aby Sene-Harper
Clemson University
Assistant Professor
Dr. Aby Sene-Harper's work advances socially and ecologically just approaches to management of public lands and cultural resources in the US and Sub-Saharan Africa. Her research is situated at the intersections of protected areas, Race and ethnicity, tourism, and livelihoods. In the US her work examines how history and culture influence African American relationships with nature. She seeks new ways of interpreting nature and outdoor experiences within the consciousness of Blacks to challenge static ideologies. She has led several National Park Service funded research projects including one designed to the agency in partnership development and philanthropy to engage African American partner organizations in support of national park units.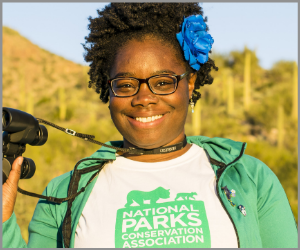 Nicole Jackson
National Parks Conservation Association
Next Generation Advisory Council Member
A nature enthusiast, avid bird watcher and Cleveland, Ohio native, Nicole is an alumna of the School of Environment and Natural Resources at The Ohio State University. She earned her B.S. degree in Environmental Education and Interpretation (2011). She is an environmental educator who has worked for various non-profits implementing programs across Central Ohio for the past decade focused on conservation, urban gardening, green jobs, and outdoor recreation. Her main goal as an educator is to help people of color find access to local resources that connect them to fun nature experiences and become environmental stewards. Nicole is always looking for opportunities to learn something new and help others see the brilliance and lessons of the natural world around them. Some of her recent roles include Natural Leader of the Children & Nature Network, a member of the National Parks Conservation Association's Next Generation Advisory Council, co-organizer of Black Birders Week and founder of Black in National Parks Week.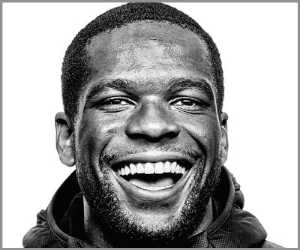 Tyrhee Moore
Soul Trak Outdoors
Founder/Executive Director
Tyrhee is a mountaineer and outdoor education advocate born and raised in southeast Washington, D.C. The West Virginia University graduate has amassed an impressive list of climbs, including Grand Teton, Kilimanjaro, Aconcagua, and Denali (as a member of the first all-African American team to attempt the peak). Through his personal outdoor experiences, he became passionate about diversity in the outdoors and speaks around the country on topics regarding the adventure gap and conservation leadership. In 2018, Tyrhee founded Soul Trak Outdoors, a D.C.-based nonprofit that connects communities of color to outdoor spaces while also building a coalition of diverse outdoor leaders. The organization runs a variety of programs that reach youth, college students, and adults within the community who are seeking opportunities for new adventures and knowledge. By engaging minorities, the goal is to develop a representative community in the outdoors that reflects our nation, and to facilitate educational and skill-based instruction that expands understanding and interest in public lands.
Last updated: February 1, 2022