After the Trip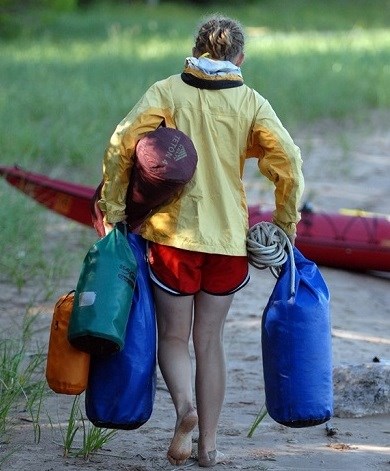 You just wrapped up an amazing adventure in a national park! Take some time afterwards to assess how the trip went and what you learned. Share your experience with the National Park Service! Show us what you saw and did while you were out in the park.
Check in with your emergency contact
Sign out in the log book and let your emergency contact know you completed the trip safely.
Assess the Outcome of Your Trip and 'Lessons Learned'
Review what went right and what can be improved next time.
Share Your Experience
This will allow others to have an adventure similar to yours and learn from your lessons learned!

You can share your experience with the National Park Service! Use #findyourpark on social media, tag @nationalparkservice on Instagram and Facebook, and follow @natlparkservice on Twitter. You can also email the National Park Service or the park directly.
Last updated: August 24, 2018