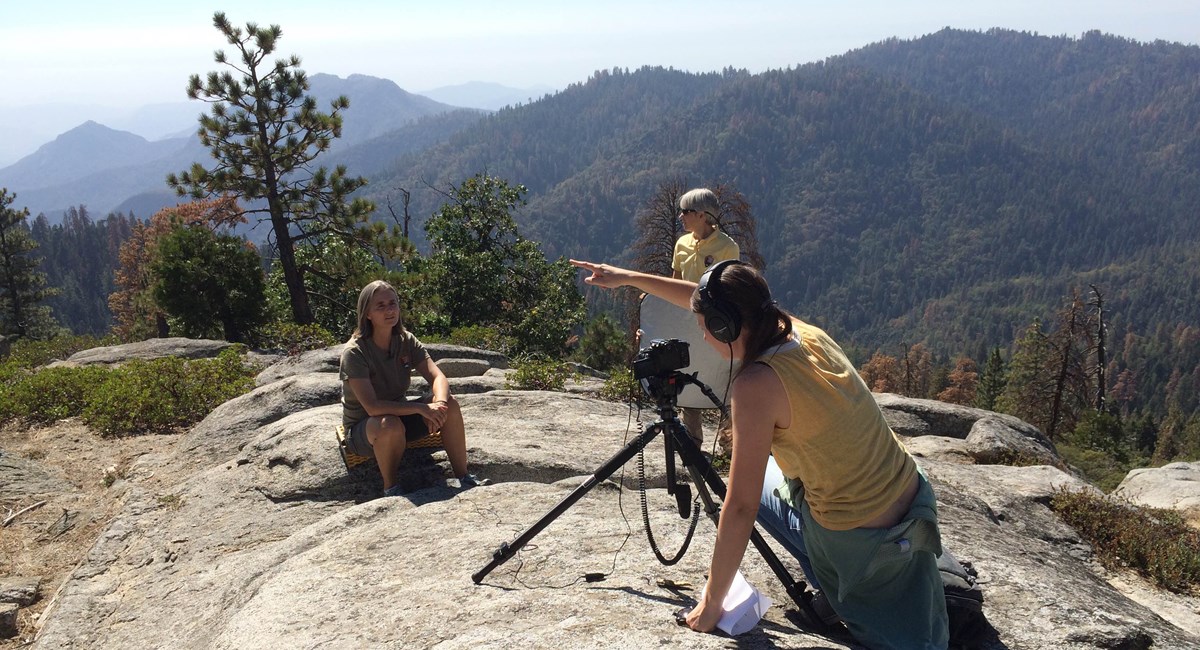 The National Park Service, Geologic Resources Division created the Geoscientist-in-the-Parks (GIP) Program and began placing geoscientists in parks in 1996. The program responds to requests by park and central office staff for short-term assistance with geologic and other natural resource science projects. Participants in the GIP Program enable the National Park Service to complete important natural resource projects that would not be feasible without their help.
In the program's first 20 years, more than 1,200 individuals completed GIP internships. A large
collection of final and draft products
these interns created are available and a selection of photos are featured in the albums below.