What You Can Do
There are many ways you can support forts in the National Park Service! Check out the links below for more information.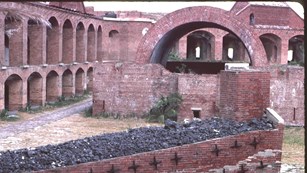 Public Comment Opportunities
Public comment periods provide the public with a chance to voice their thoughts and opinions on national park service projects.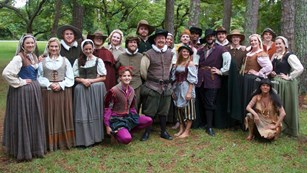 Support Fort Park Partners
We don't do it alone! Learn about the many partners that support fort parks.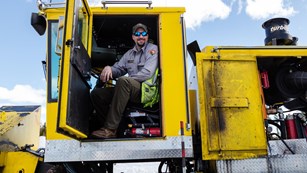 Work with Us
Check out open job opportunities at Fort Parks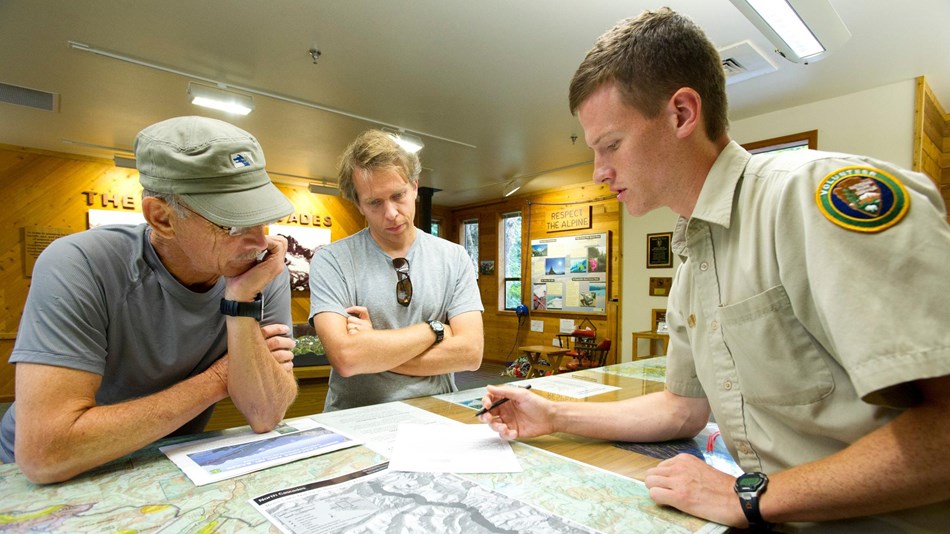 Volunteer with Us
Wild about forts? Why not support your park by donating your time and skills to a fort park?
Last updated: November 3, 2017