9B Rulemaking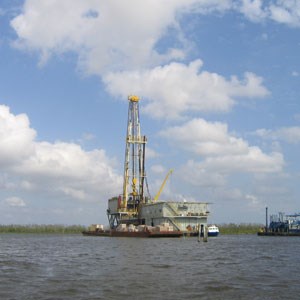 The NPS has undertaken a rulemaking effort to update its regulations at 36 CFR Part 9, Subpart B ("9B Regulations"), that govern the exercise of nonfederal oil and gas rights within the boundaries of units of the National Park System. Currently, 12 units of the National Park System have active non-federal oil and gas operations occurring within their boundaries.
The National Park Service has updated the regulations to:
reflect current policies, legal requirements, and practices;

improve the ease of applying the regulations for the NPS and industry; and

to increase the effectiveness of the regulations in order to ensure that nonfederal oil and gas operations conducted in National Park System units avoid or minimize, to the greatest possible extent, adverse effects on natural and cultural resources, visitor uses and experiences, park infrastructure and management, and protect public health and safety.
Final Rulemaking Documents
Final Rule—NPS Non-Federal Oil and Gas

Final Environmental Impact Statement (FEIS)
Oil& Gas Information and Statistics
Last updated: November 3, 2016