Featured Cultural Landscape Stories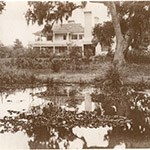 Our latest articles about park cultural landscapes contributed by program staff across the country.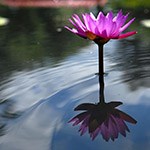 Stories showing how landscapes' design, use, and natural sytems are connected to the flow of water.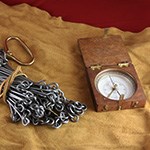 Stories of maps, site plans, and wayfinding features that have played a role in shaping an understanding of cultural landscapes.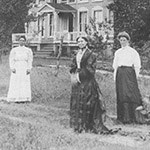 Stories of places that show the varied experience of "womanhood" across cultural, social, geographic, and temporal boundaries.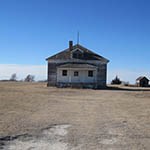 Stories of national park landscapes that serve as a physical memory of our nation's civil rights history.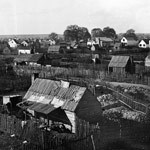 A series of landscape stories interwoven with a history of social injustice.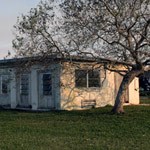 This series uncovers history in everyday landscapes, featuring ordinary and overlooked landscapes that can reveal tales of our shared national identity.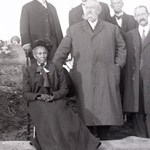 Profiles of educators, historical figures, and contemporary stewards that have influenced or been influenced by landscapes and their preservation.
Last updated: November 28, 2018