Culture and Heritage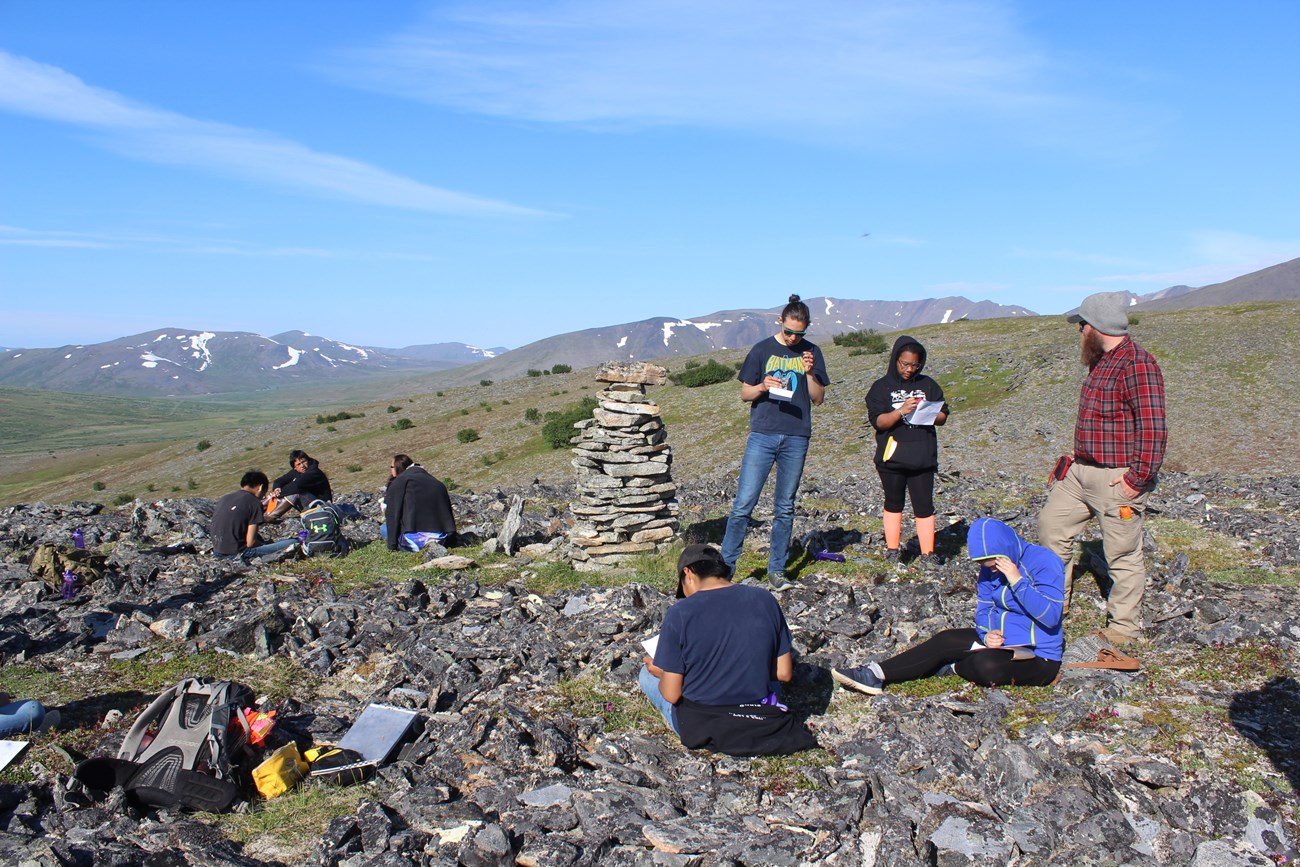 Like history and learning about people in the past? Curious to know how archeologists, historians, and anthropologists gather data? Wondering what it would be like to touch artifacts and museum objects?
Citizen scientists help National Park Service (NPS) staff and partners collect and maintain data about people and places in the past. They may assist with surveying sites, managing data from old newspapers, or researching objects. These kinds of projects help the NPS to interpret the parks better so all people can learn about the stories that make up American heritage.
Culture & Heritage Projects and Stories
Last updated: September 25, 2018