Citizen Science Projects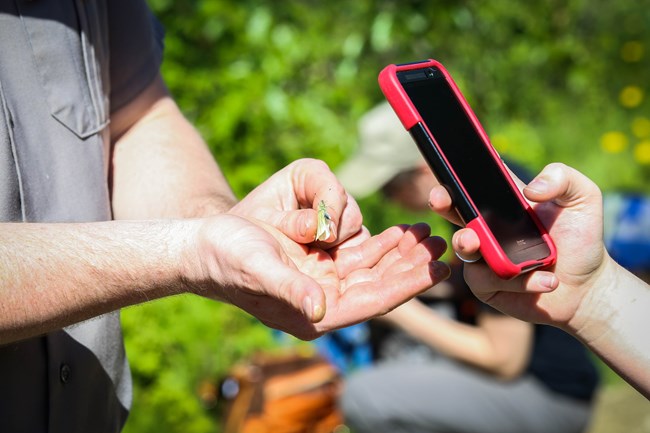 There are many citizen science projects in parks. Some involve analyzing historic documents in a park's archives. Others focus on documenting artifacts at an excavation of a historic building. Biodiversity-focused projects might identify species or the breeding success of birds. Environmental studies might look at change over time, like mercury levels in dragonfly larvae. Follow the links below to find different types of projects.
A special note for users of iNaturalist, eBird, and related platforms: You can make observations in any national park! Park staff will have access to the observations you upload, even if they don't have an organized project.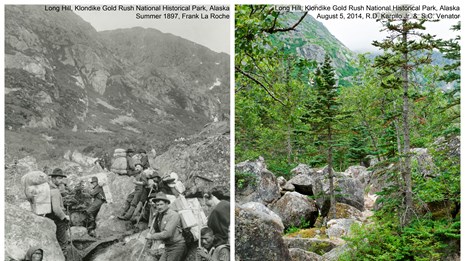 Environmental Change Projects
In a dynamic and changing world, citizen scientists can help detect and monitor large scale changes and natural processes.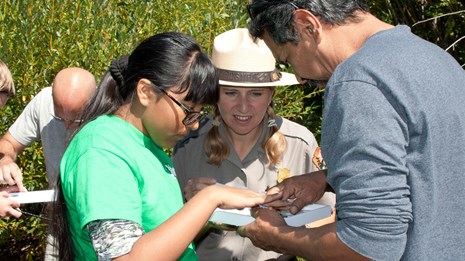 Biodiversity Projects
Explore Citizen Science work related to plants, animals, insects, and more!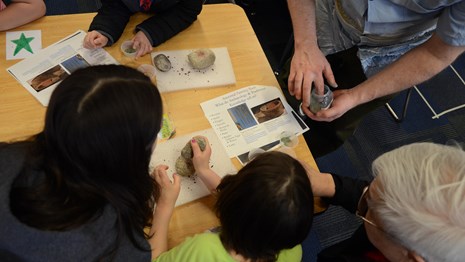 Culture and Heritage Projects
Hop into human history with projects focused around archeology, heritage, and cultural resources.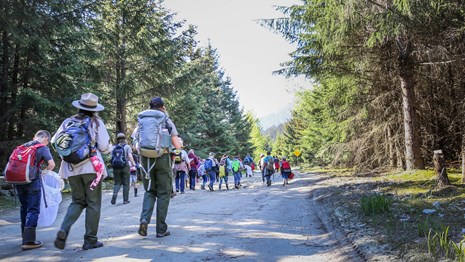 Citizen Science Events
Browse upcoming Citizen Science events around the country.
Last updated: September 25, 2018