Biodiversity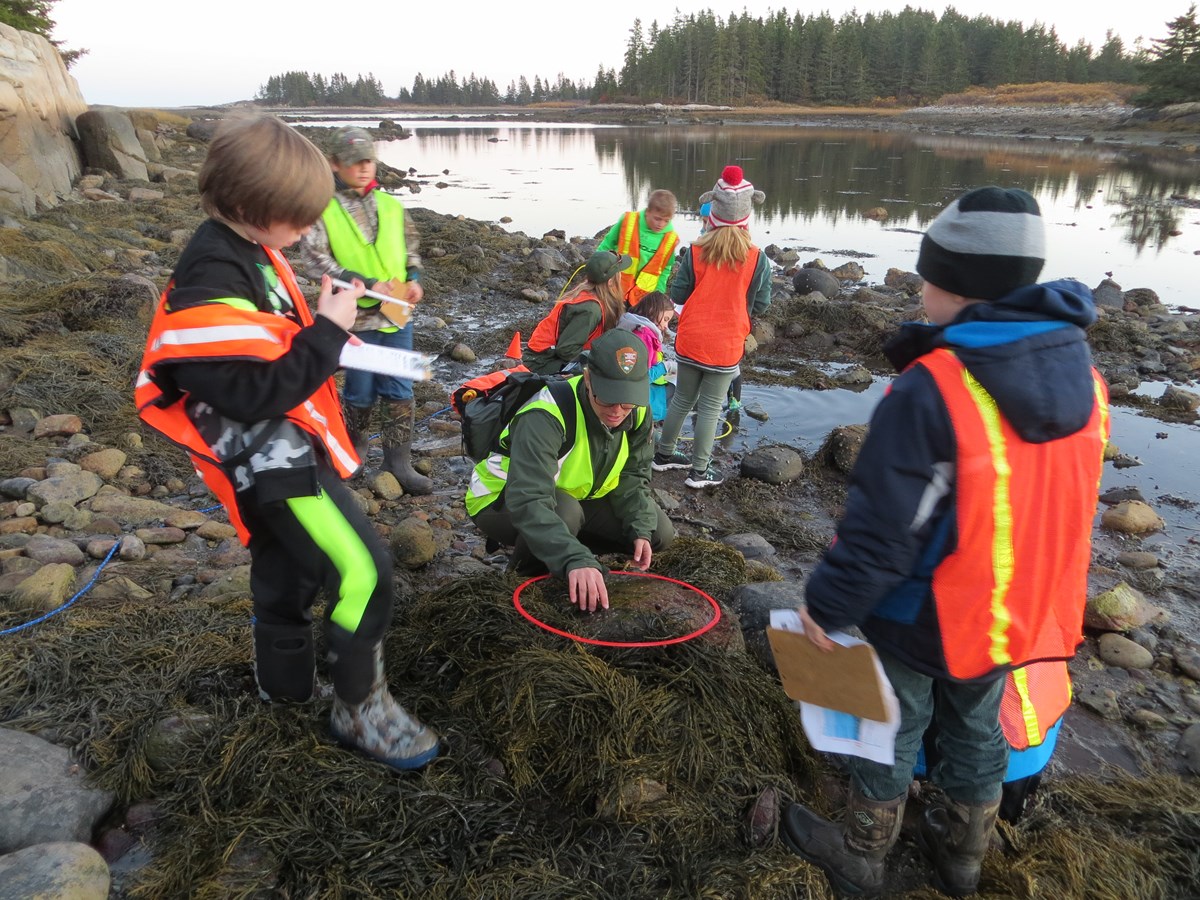 Biodiversity deal with living things. Bats, flowers, cacti, mountain goats, and more are all represented with these projects.
Looking for a way to be more involved with your favorite national park? You're in luck! Biodiversity projects exist for all ages, backgrounds, and abilities. Projects range from 24 hour BioBlitzes to ongoing plant and wildlife surveys.
This is good for the parks, too! While you're having fun exploring and discovering, you're helping the park. Your discoveries contribute valuable information about the park's plants, animals, and other biodiversity.
Explore the projects below to find biodiversity projects in national parks. For more information about what biodiversity is, visit the National Park Service's
Biodiveristy website.
Biodiversity Projects and Stories
Last updated: September 25, 2018