Share Your BioBlitz With Us
Are you hosting a BioBlitz? We want to know about it!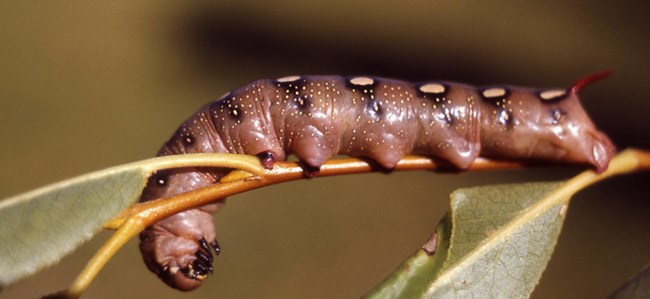 Biodiversity discovery activities, like BioBlitzes, aren't just for national park units. State parks, schools, and more can - and are encouraged to - participate in recording the diversity of life around their areas!
If your organization is planning to host a BioBlitz, we want to know!
Contact Sally Plumb, Biodiversity Coordinator, sally_plumb@nps.gov or (970)-267-2180