Trail Planning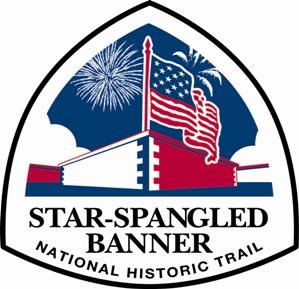 The National Trails System Act directs the National Park Service to prepare a plan for new national trails that describes how the trails will develop and be maintained. The purpose of the plan is to identify trail priorities through a consensus-driven planning process that involves trail partners and stakeholders. The plan describes how and where NPS and its partners will prioritize resource protection, provide education and interpretation, and improve the visitor experience in the future.

Comprehensive Management Plan
In June 2012 NPS, in coordination with Maryland Office of Tourism Development and Maryland State Highway Administration, completed a management plan for the trail and the companion Star-Spangled Banner Byway in Maryland. Contact us to recieve a hard copy by mail.
Interpretive Themes
The Trail Interpretive Plan provides a foundation for the NPS and trail partners to develop meaningful trail experiences for a range of trail users. The plan identifies four primary interpretive themes to guide historical interpretation; target audiences for developing visitor experiences; provides visitor experience scenarios and goals; and highlights subthemes that cover varied learning motivations and interests. An Action Plan suggests education, orientation, interpretation and access projects that would enable trail users to explore the War of 1812 time period from multiple perspectives. Contact us to recieve a hard copy by mail.
Last updated: September 22, 2020