Sharing Our Past Month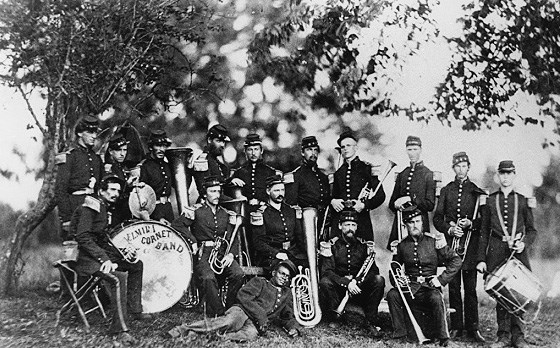 Murfreesboro and Rutherford County has a rich history that we all share. From prehistoric hunters through the horrors of Civil War to the change and growth of our more recent past, the stories we share help define us as a community.
Join Stones River National Battlefield and its partners as we share some of of these stories with a variety of special programs throughout October with a special focus on music and its role in history and its impact on the way we remember our past.
Last updated: August 16, 2016