Be A Junior Ranger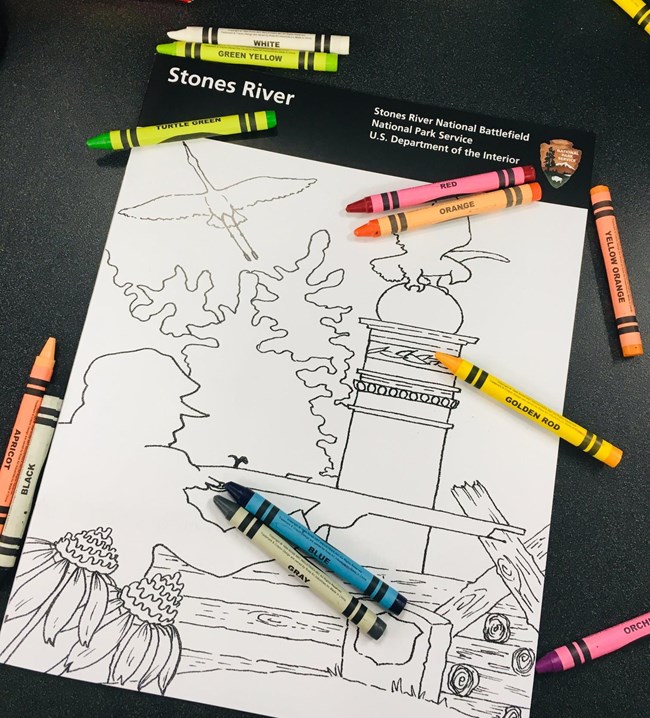 We invite children of all ages to experience the history and nature on the battlefield by completing the fun filled activities in our Junior Ranger booklet. If you complete at least six activities at or above your age level, you'll earn a Junior Ranger badge. Complete ten or more activities, and you'll also receive a special patch.

You can pick up a Junior Ranger booklet at our visitor center or dowload a copy here. Once you've completed your booklet, you can color in the front cover and send a copy to the park, either electronically or through the mail! Please note that our Junior Ranger book is meant to be completed on site. Most of the answers to the booklet are found in our visitor center or on the battlefield.
Can't Visit the Park?
If you can't visit the park, we also have a Virtual Junior Ranger Activity available. By exploring our website, you can answer the questions and learn about the battle.


Last updated: June 3, 2022