Be A Junior Ranger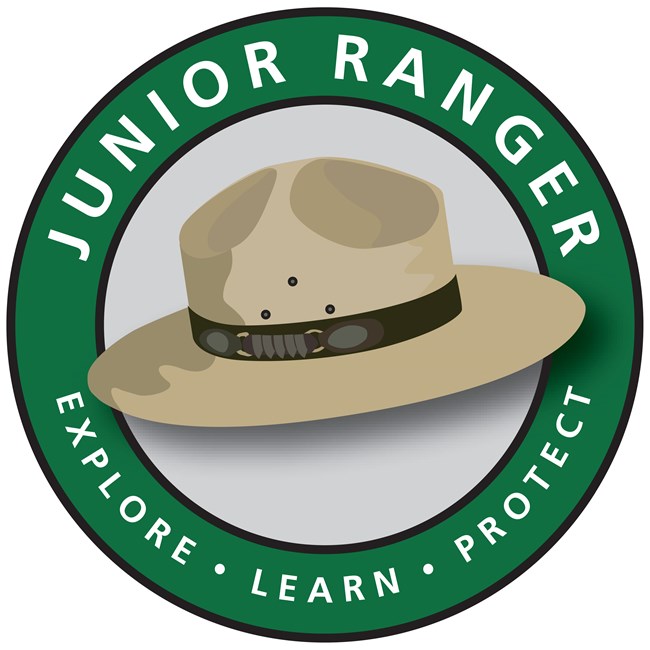 What is a Junior Ranger?
Junior Rangers help to preserve National Parks; they learn about Steamtown National Historic Site, have fun, and are our representatives to their friends, families, and schoolmates back home. Junior Rangers spread their new knowledge about Parks and continue to use good environmental practices.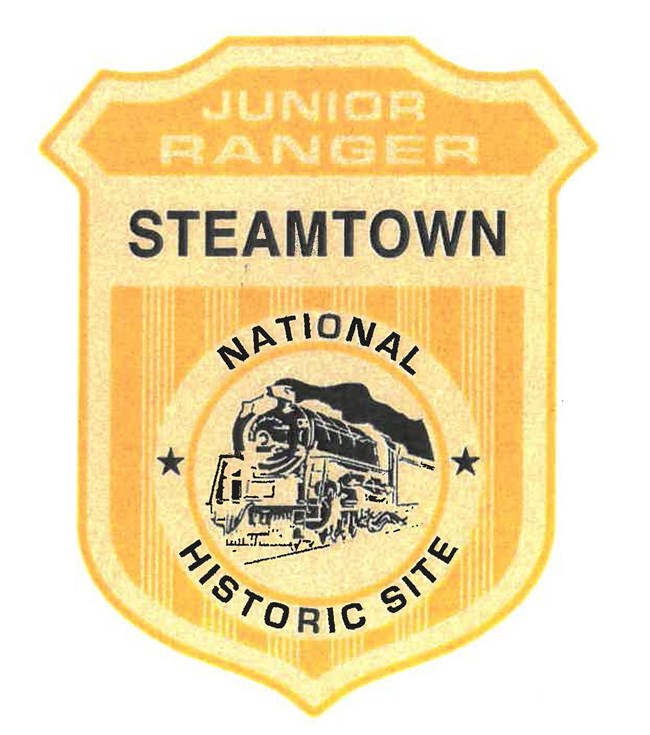 How can you become a Junior Ranger?
To become a Junior Ranger at Steamtown National Historic Site, stop by one of the park visitor center's and ask for your free book. Once you have completed the activities, bring it back to the visitor center to have it checked. You will be sworn in as a Steamtown National Historic Site Junior Ranger and presented with your badge. During the summer, you can also attend a free junior ranger program given by one of our park rangers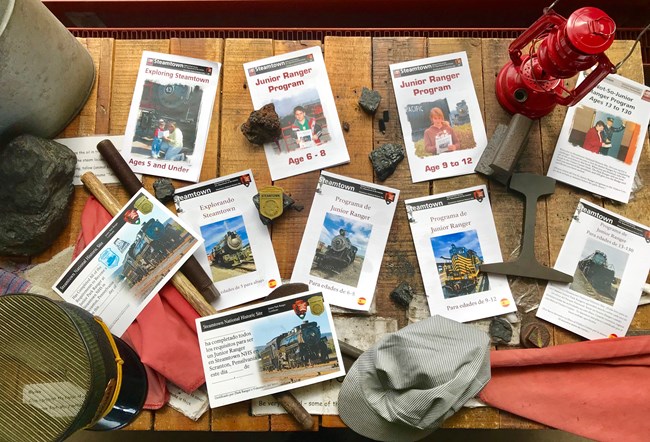 Junior Ranger Books

There is a Junior Ranger book for all ages! Whether you are 3 or 130, we have activities for all ages.
You can choose from the following books:
5 and Under
6-8 years old
9-12 years old
13 to 130 years old.

Activities in the books range from word searches to archaeological digs to interacting with our exhibits! When you turn in your completed Junior Ranger book, you get a certificate and Junior Ranger badge.

Can't wait to get back to the Park and start the program? Send us an email with the books you would like and we can mail them to you.
Porque el parque está cerrado, no podemos mandar copias en este momento. Cuando regresamos a operaciones normales, les mandaremos los libros. Gracias por entender.
Puedes elegir entre los siguientes libros:
5 y para abajo
6-8 años
9-12 años
13 a 130 años

Las actividades en los libros contienen búsquedas de palabras, excavaciones arqueológicas e interacción con nuestras exhibiciones. Cuando entregan su libro completo de Junior Ranger, le daremos un certificado y una placa de Junior Ranger. ¿No puede esperar para llegar al parque y comenzar el programa? Envíenos un correo electrónico con cual(es) libro(s) desea y lo enviaremos.


Last updated: July 23, 2020