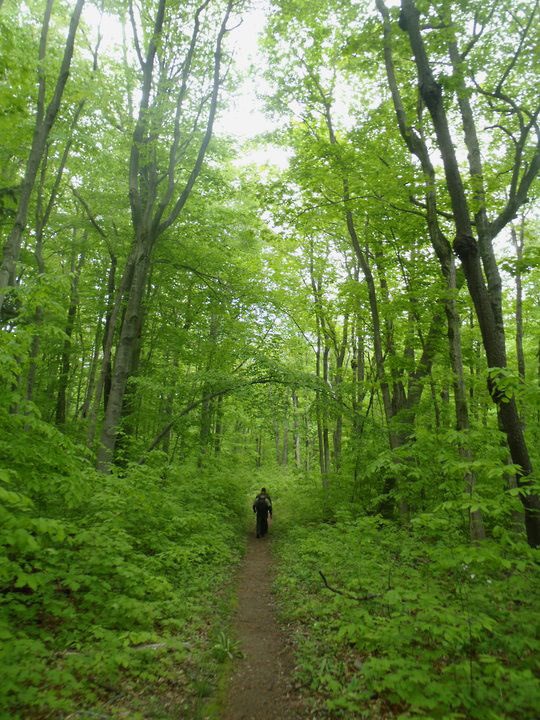 What is Wilderness?
"Wilderness is the land that was - wild land beyond the frontier...land that shaped the growth of our nation and the character of its people...Wilderness is the land that is - rare, wild places where one can retreat from civilization, reconnect with the Earth, and find healing, meaning and significance"
- Wilderness Act

"A wilderness, in contrast with those areas where man and his own works dominate the landscape, is hereby recognized as an area where the earth and its community of life are untrammeled by man, where man himself is a visitor who does not remain."
-Wilderness Act
In 1964, with the Wilderness Act, the American people set aside wilderness areas to let nature prevail. The Wilderness Act also established the National Wilderness Preservation System to "secure for the American people of present and future generations the benefits of an enduring resource of wilderness." The National Park Service along with the Bureau of Land Management, Fish & Wildlife Service, and Forest Service strive to ensure that wilderness remains wild for future generations.
For more information on Wilderness, and the Wilderness Act visit - Wilderness.net and wilderness.nps.gov