North Manitou Island Hiking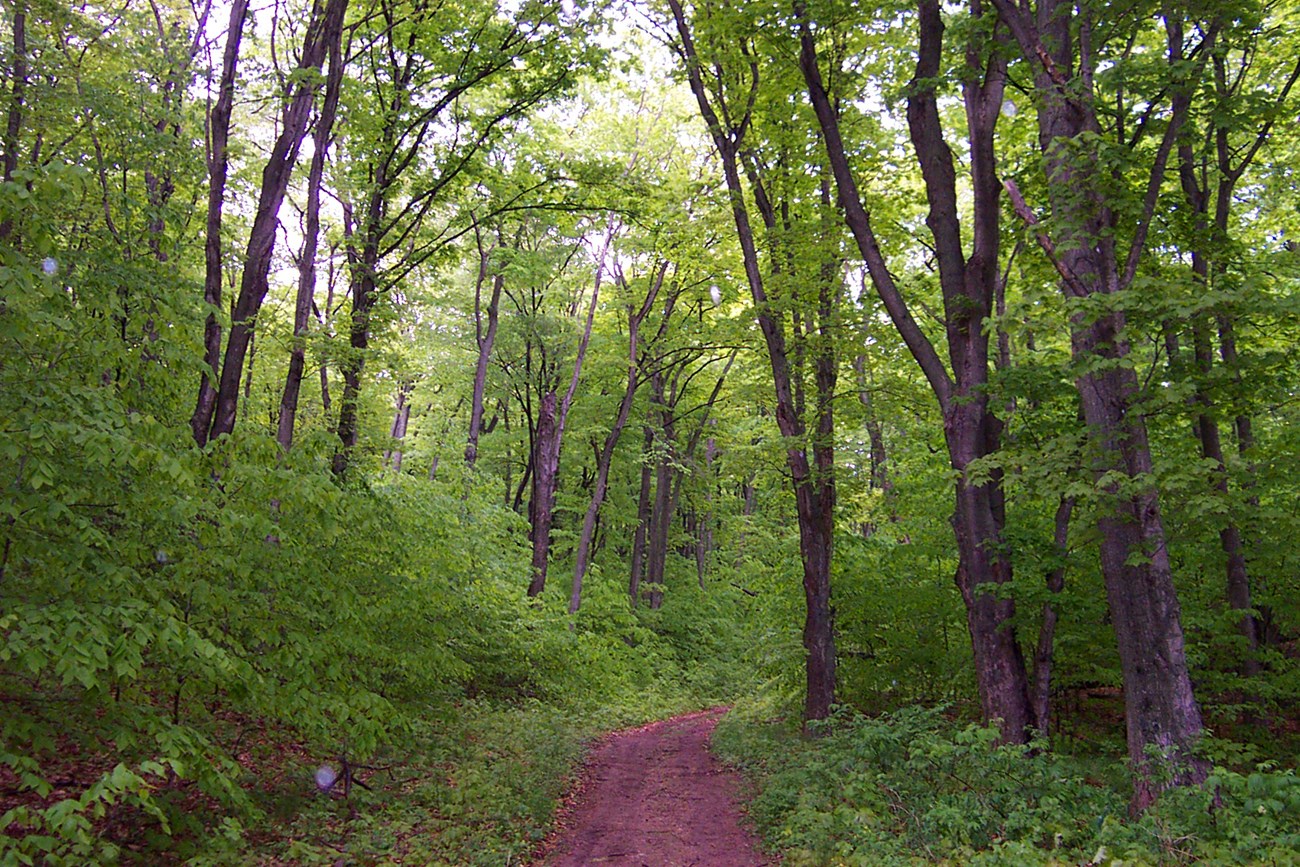 North Manitou features almost 23 miles of maintained trails. These trails wind through magnificent stands of maple and beech, across old farm fields, and along bluffs overlooking Lake Michigan. The highest point on North Manitou, nearly 1,000 feet, is located in the island's rugged northwest corner. But overall, the terrain is gentle on North Manitou and most backpackers will find the hiking is level and easy.
Print out a map of North Manitou Island (below) and plan your hike in advance. On the day of your departure, check with a ranger to confirm when the ferry leaves and plan your hiking with enough cushion to be sure you don't miss the boat! The ferry schedule can change depending on the weather or on needs of passengers or Manitou Island Transit.


Last updated: January 17, 2018