Professional Development
Are you looking for an experiential outdoor learning opportunity? Alaska Geographic, in partnership with the University of Alaska, offers accredited field seminars for teachers. These field seminars focus on a number of diverse topics and provide teachers with the opportunity to immerse themselves in the rich cultural and natural resources of Alaska.
All Teacher Workshops
Training Opportunity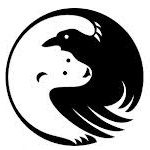 Accredited field seminars for teachers
Learn More
Are you a teacher who has a passion for educating students about America's rich natural and cultural heritage? Then Sitka National Historical Park's Teacher-Ranger-Teacher (TRT) program might be for you. TRT is a program for licensed K-12 teachers to create meaningful education experiences for students within a national park. For more information on this program visit the park's TRT page.
All Teacher-Ranger-Teachers
Professional Development Opportunity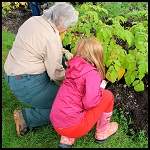 Sign up for an 8 week stay at our park!
Learn More
Last updated: April 14, 2015