Media For Loan
Russian Abacus for loan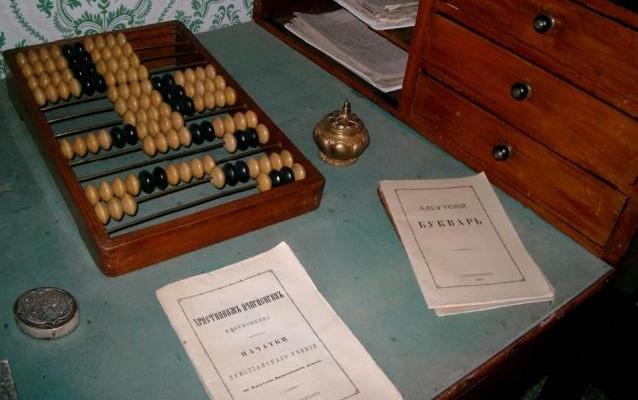 The unique Russian abacus curriculum provides standards-based lesson plans that teach mathematics skills to elementary students using the historic Russian abacus. Additionally the lesson plans provide extensions for integrating mathematics, history and foreign language within one lesson plan. Download the teacher's guide and get started today!
Borrowing Instructions
Contact the Education Specialist for more information (907) 747-0134.
Details
Subject:

Mathematics

National/State Standards:

Kindergarten: K.CC.A.1, K.CC.A.2, K.OA.A.1, K.NBT.A.1
1st Grade: 1.OA.B.4, 1.NBT.B.2, 1.NBT.C.4
2nd Grade: 2.OA.C.4, 2.NBT.A.1, 2.NBT.B.5
3rd Grade: 3.OA.A.1, 3.NBT.A.2, 3.NBT.A.3
4th Grade: 4.OA.A.1, 4.NBT.A.1, 4.NBT.A.2, 5.NBT.A.1, 5.NBT.B.7

Type:

Other

type:

Media For Loan
Last updated: June 24, 2015