Date & Time

06/17/2017 9:00 AM to 3:00 PM

Fee Information

FREE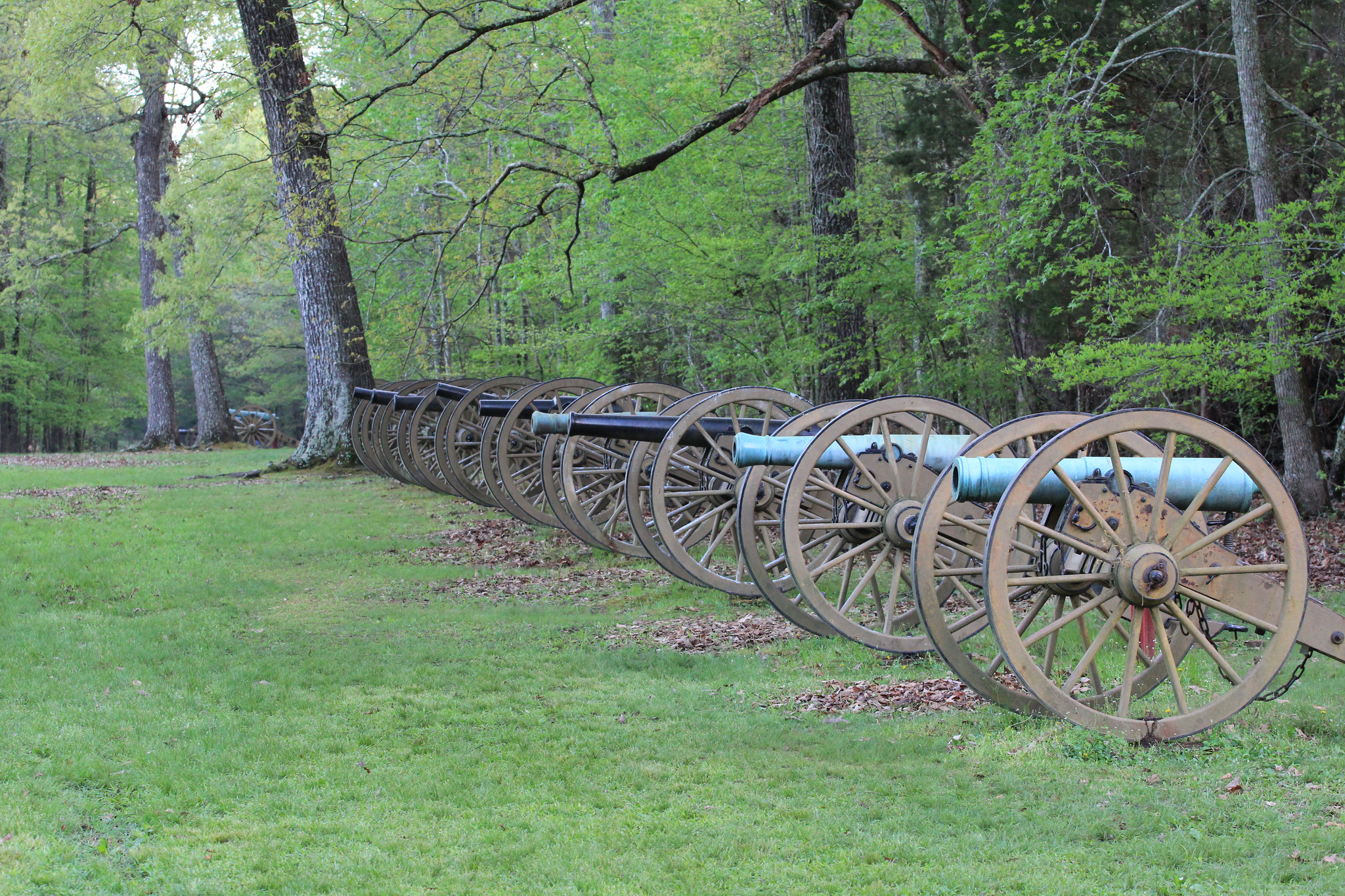 Shiloh National Military Park will offer a special day-long program featuring "The Guns at Shiloh," on Saturday, June 17.  The program will begin at 9:00 am, include a one hour lunch break, and conclude at 3:00 pm. With 226 cannon, Shiloh National Military Park has one of the largest collections of period Civil War artillery in the world. This driving and walking tour will delve into the individual guns on Shiloh Battlefield, some of which are very rare and found only at Shiloh.  
How were they made and where were the foundries? What can we learn from the letters and numbers on the sides of the barrels? Where did they come from and how did they end up at Shiloh? How and why is a smoothbore different from a rifle, or a howitzer from a siege gun? Join Park Ranger Tom Parson as he travels around the battlefield answering these and many other questions about the guns at Shiloh. 
Individuals interested in attending the program should contact the Shiloh visitor center at 731-689-5696 to register, as space is limited.  Participants are encouraged to wear appropriate clothing and footwear for the weather and terrain.  In addition, participants should have food and water available.  Insect repellent and sunscreen is also recommended. 
For more information on this and other events taking place at Shiloh in 2017, call the park's Visitor Center at 731-689-5696, go to our website at www.nps.gov/shil, or find us on Facebook at www.facebook.com/ShilohNMP