Date & Time

11/11/2017 9:00 AM to 5:00 PM

Fee Information

FREE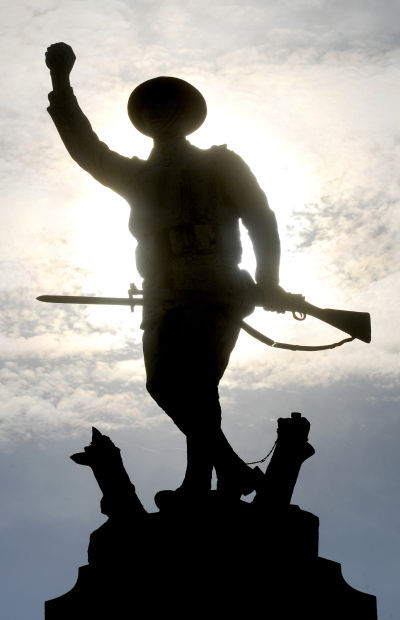 SHILOH AND THE CIVIL WAR IN REGARDS TO THE FIRST WORLD WAR: A COMPARATIVE HIKE

Meet at Tour Stop #6/Rea Field

Time: 0900 - 1700

Distance: 12 miles

Terrain: Easy to Difficult

To commemorate the 155th anniversary of the Battle of Shiloh and the Centennial of the entry of the United States into World War I, Dr. Jeff Gentsch will guide a hike comparing the two wars. The influence of the War Between the States' military practices and commanders that went "over there" was profound, and the similatrities between what the armies went through in adapting to the extengincies of modern, total warfare are often striking

Please register in advance. Call 731-689-5696.