Date & Time

06/16/2018 10:00 AM to 12:00 PM

Fee Information

Free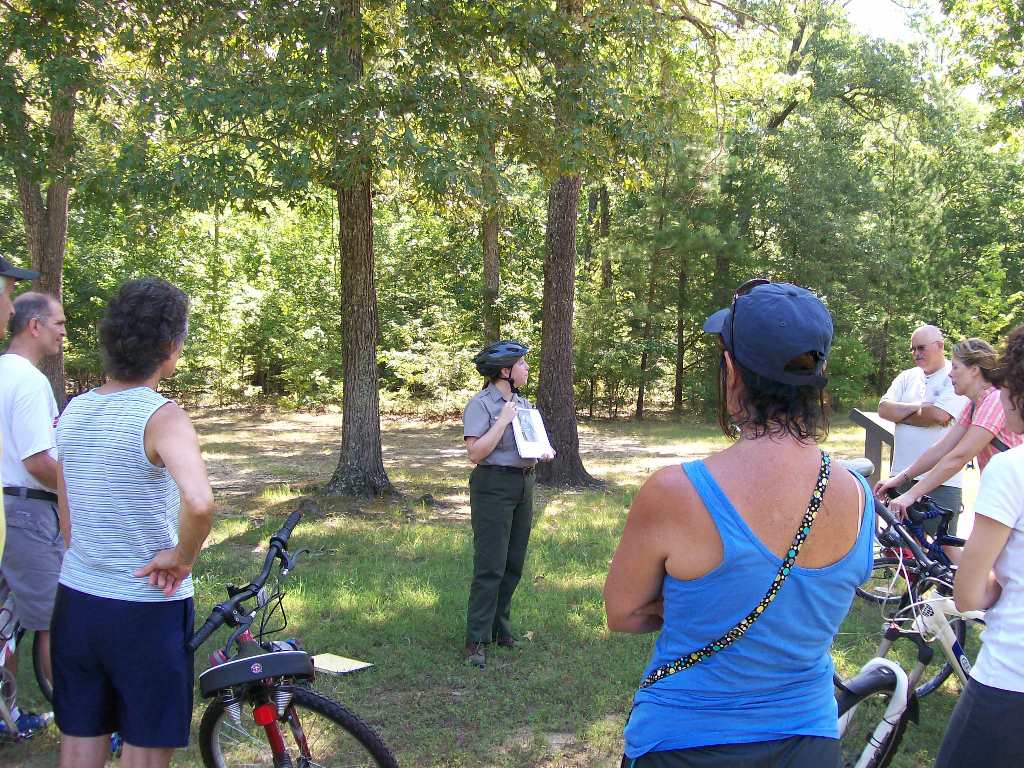 Shiloh National Military Park is pleased to announce the "Monuments of Shiloh Bicycle Ride," on Saturday, June 16th. Join Park Ranger Heather Henson for a bicycle tour of Shiloh Battlefield, and learn about the symbolism behind some of the battlefield's most prominent monuments.
Each monument on the field of Shiloh has significance behind its design. This tour will provide park visitors an opportunity to learn about the underlying symbolism behind these monuments, and be able to view them in a new and meaningful light.
The bicycle ride will start at 10:00 a.m. on Saturday and will last approximately two hours. Participants will need to bring their own bicycles, water, and sunscreen. Anyone 16 years of age or younger, is required by law to wear a protective helmet. You may register in advance by contacting the visitor center at 731-689-5696.