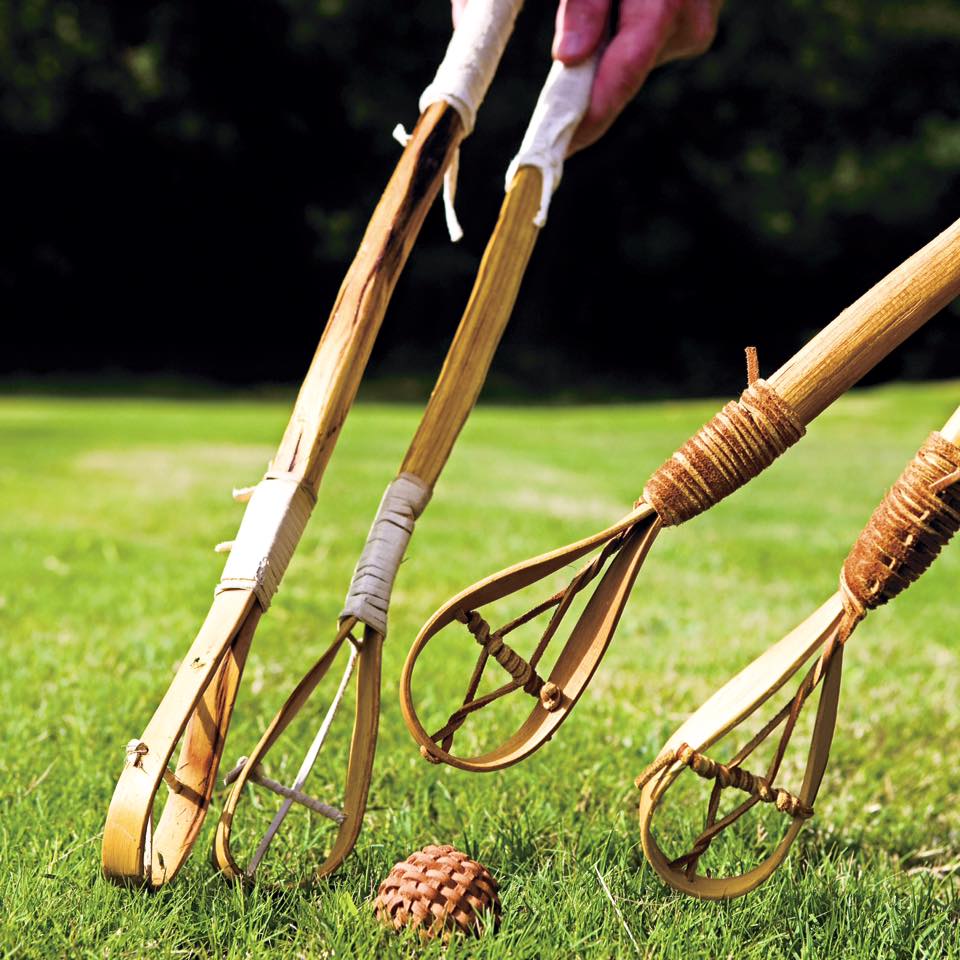 News Release Date:
October 23, 2017


On October 28, Shiloh National Military Park will host the Chickasaw Heritage Festival at the Shiloh Indian Mounds National Historic Landmark, located on Shiloh battlefield.

The one day festival will bring together traditional Native American music, demonstrations, storytelling, and scholarly talks. Tribe members from the Chickasaw Nation will return to their ancestral homeland for a day of cultural demonstrations that include stickball, the Chickasaw Nation dance troupe, archeology, and storytelling. National Park rangers will also be demonstrating pre-historic weapons of the Native Americans.

"The Shiloh Indian Mounds National Historic Landmark preserves the remnants of a Mississippian Era Indian village that is culturally affiliated with the Chickasaw Nation," said Superintendent Dale Wilkerson. "We are very pleased to partner with our friends at the Chickasaw Nation and the Inkana Foundation to present a variety of American Indian activities to our visitors."

Shiloh is one of the very few places in the eastern United States where remains of prehistoric houses are still visible on the ground's surface. About 800 years ago, a town occupied the high Tennessee River bluff at the eastern edge of the Shiloh plateau. Between two steep ravines, a wooden palisade enclosed seven earthen mounds and dozens of houses. Six mounds, rectangular in shape with flat tops, probably served as platforms for the town's important buildings. These structures may have included a council house, religious buildings, and residences of the town's leaders. The early inclusion of the mounds area within the boundary of the national military park has protected the site from any modern use. Because the Shiloh site has never been disturbed by the plow, the daub of collapsed walls still stands as low rings or mounds. 
Performing onsite will be the Native American flute band "Injunuity," whose songs promote the introduction of Native American music and history into popular culture. "Native Americans have profoundly helped shape the United States. The music of Injunuity helps revisit these times and keep them alive through song," writes Injunuity.  

Throughout the day, scholarly talks on Indian culture and site archeology will be provided by Dr. Brad Lieb, Tribal Archeologist for the Chickasaw Nation; John Cornelison, Archeologist for the National Park Service; Dr. David G. Anderson, Professor and Associate Head of Anthropology at the University of Tennessee at Knoxville; and Paul Welch, Associate Professor of Anthropology at Southern Illinois University, Carbondale. 

The Chickasaw Heritage Festival at Shiloh is free and open to the public. For a schedule of Saturday's events please visit the park's website at www.nps.gov\shil, or pick up your copy at the Shiloh Battlefield visitor center.