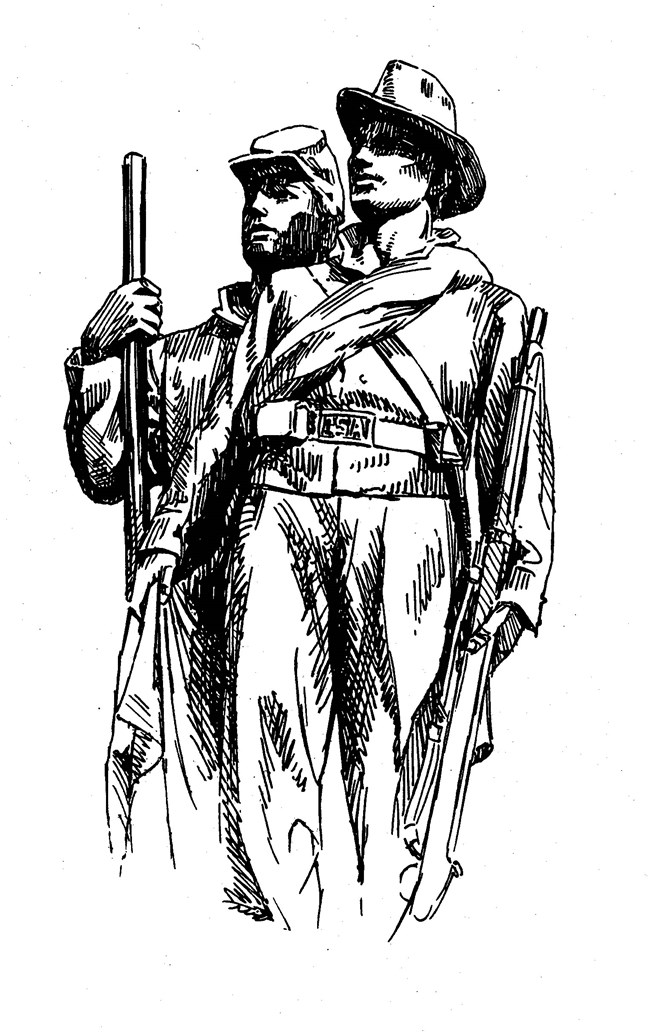 The Friends of Shiloh assists the National Park Service in its mission to preserve and protect Shiloh National Military Park by providing support, assistance, and advocacy for the protection, preservation and management of Park.Members of the friends group give their time, talents, and service through:
·Participating in work projects such as clearing trails, painting, cleaning monuments, tending gardens, etc.
·Financial support for events, projects, and preservation
·Building a collaborative organization that can effectively advocate for the protection and preservation of the park and reaching out to external organizations when needed
·Assisting with scheduled park special events.
Wherever you go in the park, you can see the results of the Friend's efforts. The Friends have provided funds for many vital projects, including:
·Assistance with the production of the award-winning Visitor Orientation film "Shiloh: Fiery Trail"
·Raising funds for preservation of historic objects directly linked to the battle, and slated for display by the park
·Helping to acquire land associated with the battle for inclusion within the park
·Beautifying the park through various service projects such as roadside cleanup, painting of signs, and many more stewardship efforts
But there is still much more work to do! Please help the Friends help the Park. Become a Friend Today!
Friends of Shiloh National Military Park is an independent, 501(c)(3) non-profit organization. All donations are tax-deductible as allowable by law.