Hiking Safety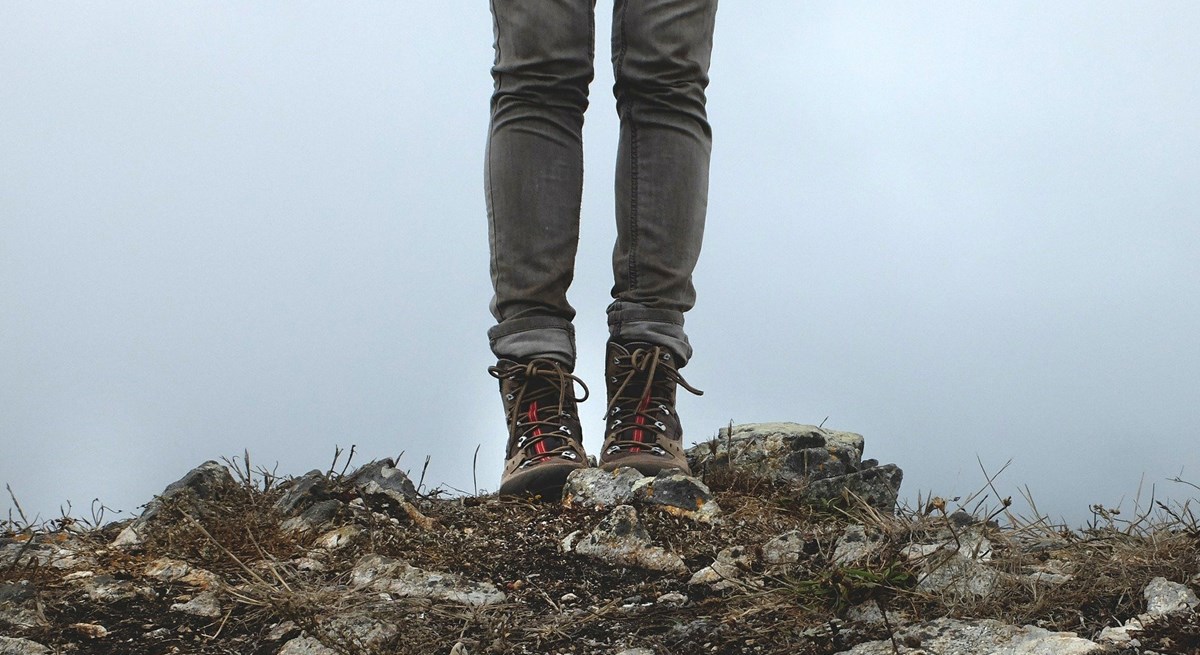 Learn and Explore
With over 500 miles of trails in Shenandoah National Park, chances are high that you'll be lacing up your hiking boots at some point on your next trip here. As with any outdoor activity, there are a few things to know that will help keep you, your loved ones, and the wildlife that you may encounter safe. Browse the information below and follow the links to find out what you need to know before you arrive!
Planning Ahead
Be sure that you know your hiking route before you get out on the trail, and bring a trail map of the area where you'll be hiking. Let a friend or family member know where you plan to hike and when to expect your return.
Clothing & Footwear
Wear proper, sturdy footwear when hiking on any unpaved trail. Layer your clothing and bring a rain jacket so that you're ready for any weather. Remember, temperatures on the mountain can be 10 to 20 degrees cooler than in the valley.
Slips, Trips, and Falls
Watch your step and be prepared to turn around in dangerous settings such as a wet and slippery conditions, high-water crossings, or ice on the trail. Never walk around the top of a waterfall - wet rocks are surprisingly slippery and many people have been injured, some fatally. Be sure to always stay on Park-maintained trails.
Trail Blazes & Markers
Shenandoah's trails are well-marked, but it's important to know what to look for. Trail markers are cement posts found at trailheads and trail intersections. The metal bands on them will show you what trail you are on, what other trails converge at that intersection, and the mileages to other points of interest. You will also see trail blazes painted on trees and rocks along the trail. The color of the paint indicates the type of trail that you are on:
Blue - hiking trail
White - Appalachian Trail
Yellow - hiking trail that is also open to horses
Poison Ivy
Poison ivy grows plentifully along roadsides, trails, and the edges of parking lots as a vine or a low shrub. Most people are sensitive in varying degrees to the sap of this plant, which makes skin itch, blister, and swell. Because of this, it's important to learn to identify it so that you can avoid it if you see it out in the Park. If it does touch your skin, wash the area with soap and water as soon as possible, as the sap can penetrate your skin in only a few minutes.
Valuable Property
While hiking, take valuables with you or leave them locked in your vehicle, hidden from view.
Hunting
No hunting is allowed inside Shenandoah National Park, however several trails and gravel roads connect Shenandoah to the Rapidan Wildlife Management Area and private property where hunting is allowed. Be sure to wear blaze orange if hiking in the surrounding area during hunting season. Visit the Virginia Department of Wildlife Resources to learn more about hunting regulations and seasons.
Last updated: September 8, 2020