Designated Wilderness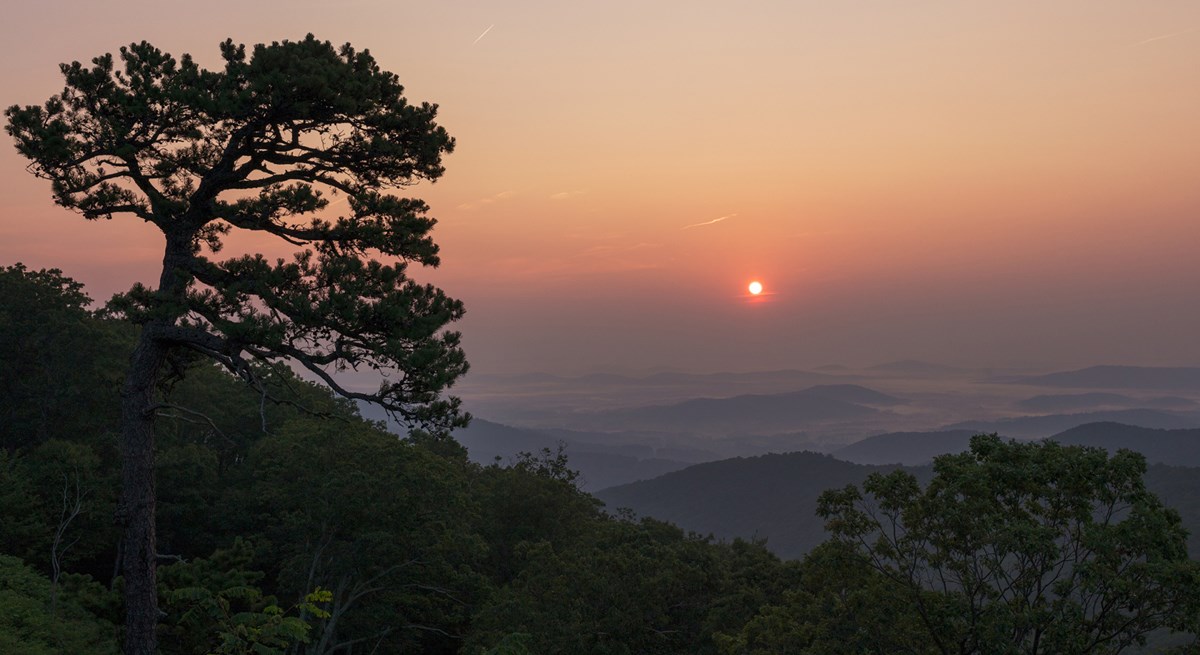 Learn and Explore
A wilderness, in contrast with those areas where man and his works dominate the landscape, is hereby recognized as an area where the earth and its community of life are untrammeled by man, where man himself is a visitor who does not remain.
–The Wilderness Act of 1964
In 1964, the U.S. Congress passed a law known as the Wilderness Act, which created a National Wilderness Preservation System to provide an "enduring resource of wilderness" for present and future generations. This law designated 9-million acres of federal public lands as Wilderness, and subsequent acts of Congress have added additional Wilderness areas to the National Wilderness Preservation System. Today, over 106-million acres across the country are protected as Wilderness, the highest form of protection for our public lands.

In 1976, Congress designated 79,579 acres of Shenandoah National Park as Wilderness under the Eastern Wilderness Areas Act. Making up approximately 40% of the Park, Shenandoah's Wilderness areas offer outstanding opportunities for solitude and recreation. Many Park trails are in designated Wilderness, and most overlooks allow you to view Wilderness along Skyline Drive.

Extra care should be taken when exploring Shenandoah's Wilderness. Visitors should practice Leave No Trace principles so that these special places are protected for future generations of explorers!
Last updated: November 23, 2020