Research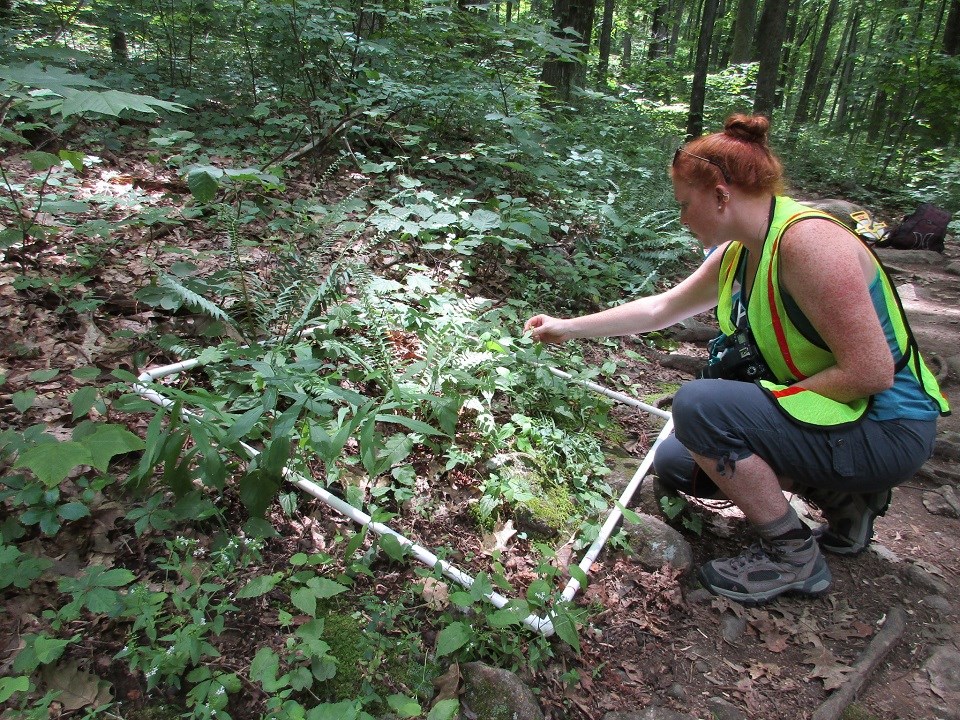 Living Laboratory
The park serves as a living laboratory for scientists and an enduring artifact for historians. Their research informs the decisions that park managers make about how best to preserve the park and how to help visitors maximize their enjoyment of the park. To learn more about current research, browse the park's Investigators Annual Reports.
How to Apply for a Research Permit
Conducting research, collecting specimens, or doing a scientific experiment in the park requires a free permit. To find out how to apply for a research permit, visit the National Park Service Research and Reporting System (RPRS) or contact us.

Investigators much adhere to the following:
Need funding? The Shenandoah National Park Trust supports a research grant of up to $15,000.
Last updated: December 11, 2017