Air Quality & Human Health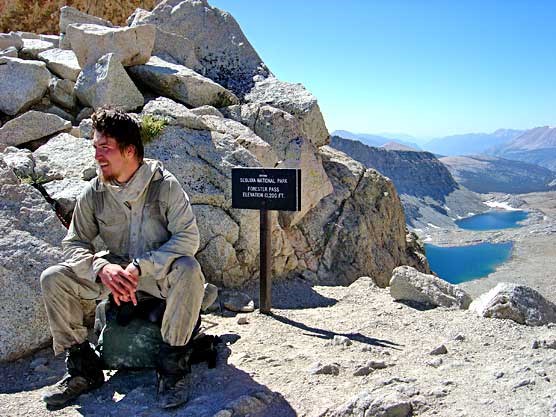 There is a growing concern over the effects of air pollution and air toxins on human health. While research continues to better understand these links, there is already solid evidence of health concerns with higher levels of ozone and particulate matter.
Visitors to Sequoia and Kings Canyon National Parks are made aware of daily quality by our air advisory program. Predicted levels of ozone are translated into an air quality index which alerts the public to unhealthy air quality. This information is widely distributed to employees and is posted at the three largest visitor centers in the parks.
Last updated: March 1, 2015