Professional Development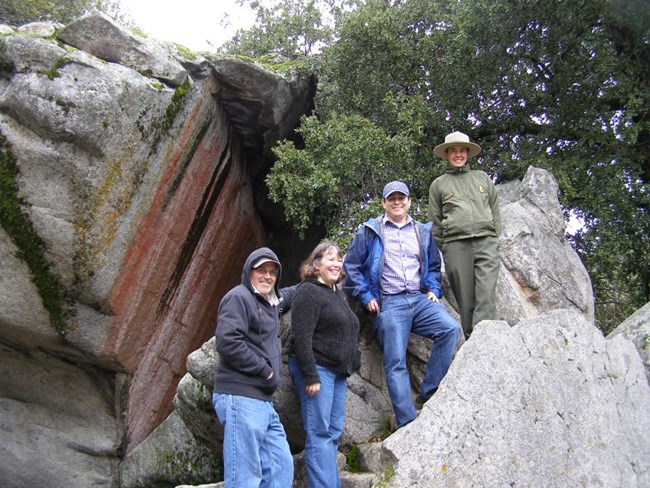 Teacher Workshops:
We offer Educator Workshops throughout the school year. Learn more about natural resources in the park, Rangers in the Classroom Programs, or how to plan a field trip. Call our Education Team at (559) 565-4211 or email us to request a workshop for your school.
Teacher-Ranger-Teacher Program:
Teachers - want to spend a summer living and working in a national park? The Teacher-Ranger-Teacher (TRT) program is a professional development opportunity for educators to learn about the resources available through the National Park Service. Teachers participating in this program will have the opportunity to engage in parks, participate in lesson planning, develop at least one lesson to be used in their school, assist the park with an education project, and increase their understanding of place-based learning. Professional development hours and graduate credit hours will be available to participants through the University of Colorado, Denver (UC Denver) through a cooperative agreement. Please go to the Teacher-Ranger-Teacher website to learn more!


Last updated: January 12, 2018