Rangers in the Classroom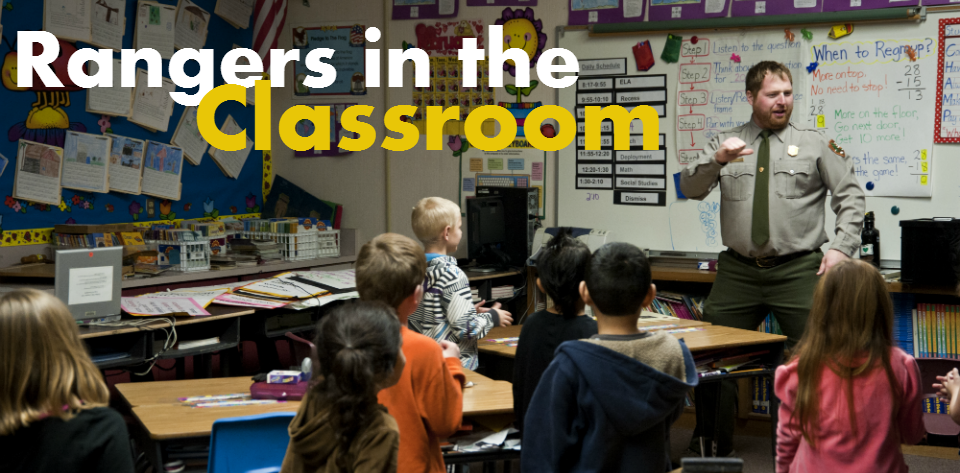 Invite a ranger to your classroom!
We offer a variety of curriculum-based program opportunities that combine the California science standards with the natural and cultural resources found in the parks.

Learn more about our classroom programs by exploring the links below. Programs are offered from January through May. Each session is one hour long and takes place in your classroom. Class sizes are limited to thirty students. Programs may be scheduled Tuesday through Friday at up to four classes per day. Our calendar fills up quickly, so schedule your program today!
Distance Learning
Too far for us to drive? We offer distance learning opportunities for classrooms across the map! Call or send us an email for more information.

Questions? Call the education staff at (559) 565-4211 or email us.