Lesson Plan
Guess Hoo's for Dinner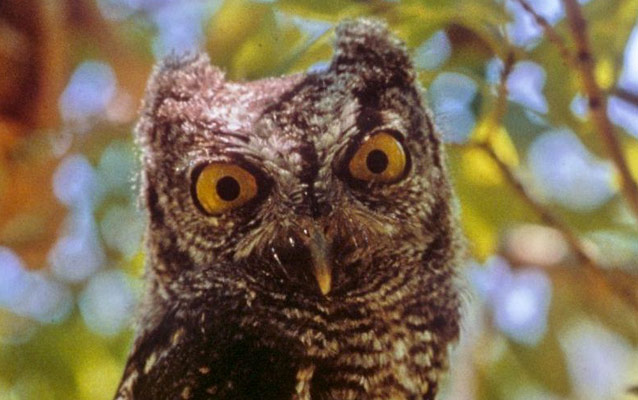 Overview
What can you learn about owls in Sequoia National Park? This predator/prey discovery program is complete with food web discussions and owl pellet (replica) dissection. Students will perform their own owl pellet dissection and identify prey using their new knowledge of skull and bone characteristics.
Background
1 hour and 1 class/program. 4th and 5th grades.
To sign up for this Rangers in the Classroom program, please fill out the request form and email to ritc_seki@nps.gov, or fax to 559-565-3730.
Additional Resources
These pre- and post-program lesson plans will enhance and expand the learning experience of the Rangers in the Classroom Programs for your students. Download any of these standards-based lesson plans for your class, and please do email ritc_seki@nps.gov with any feedback on improving these lessons.
Guess Hoo's for Dinner 4th Grade Pre-Visit Activity
Guess Hoo's for Dinner 4th Grade Post-Visit Activity
Guess Hoo's for Dinner 5th Grade Pre-Visit Activity